Apple will release the new iPhone on September 10th ?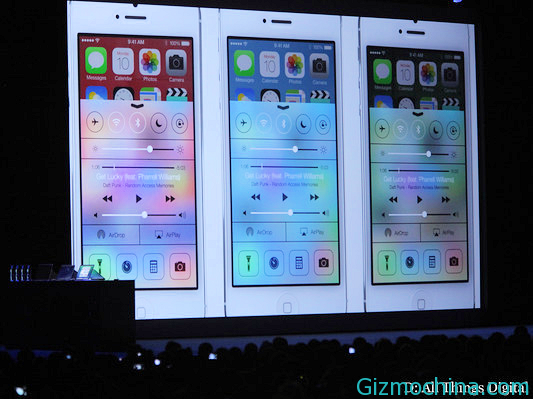 According to AlThingsD report, Apple is planning to release the new iPhone  on September 10th. I believe that one day decide whether Apple will be able to successfully get a lot of revenue from the market, a critical moment.
And it is now one of the most curious question is whether Apple will change the iPhone product line strategic approach – to launch a new iPhone, with budget iPhone with very affordable price rather than the old version of the iPhone.
Needless to say, the new generation iPhone will run a new iOS 7 operating system. This also means that users will usher in a new menus and graphic design. Apple have always been adhering to the first release on the new hardware software update released tradition.
In addition, there is news that Apple will release the next version of Mac OS X, but it should not be held in September 10.