Here is the full specs of ViVo X3 smartphone before launch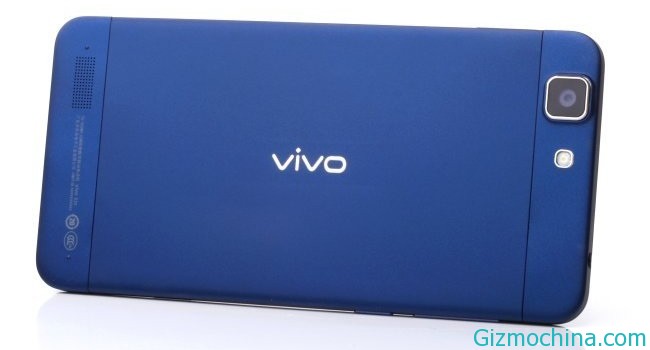 While we ever covered the news about the ViVo X3 Android smartphone, is now we have a full specification of the ViVo X3 smartphone while those phone is not officially releas to the market yet.

The phone has 5.75 mm body thicjness, this is the weorld thinest smartphone in the market, while the phone is also running under China Mobile TD-SCDMA network.
The phone is als has 5 incvh screen size instead of 5.7, with 720p resolution, and powered by Quad-core 1.5Ghz MT6589T from MediaTek. Coupled with 5 megapixel front facing camera and 8 megapixel rear facing camera, sports with 1GB of RAM and running Android 4.2 Jelly Bean oeprating system.
The whole unit size is 143.27 x 71.03 x 5.75 mm body dimension. Previously has confirmed the news, ViVo X3 will use the CD quality sound with ES9018 souond chip, built a new experience Xtudio system, more prominent HIFI music theme.
The rumors is also says that the ViVo X3 smartphone will has 2699 yuan or around $441 USD price tag, will be officially launching on March 22nd in the South Pacific in Beijing Sanlitun Court Square (Orange Hall), then this thinnest smartphone HIFI never been more aware of the mysterious features will be the truth.