Xiaomi is look like Apple in China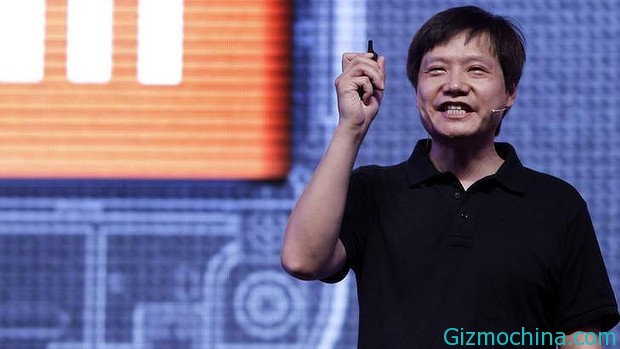 Xiaomi is the one of Chinese smartphone manufacturer that has a success story, but many people Lseeing the Xiaomi is a bit like Apple, but more like Amazon with the  Google elements.
Lei Jun is now wok as Xiaomi CEO, his style is more like Apple's CEO, Steve Jobs, and has "Apple of China" label. "Xiaomi looks a bit like Apple but is really more like Amazon with some elements of Google," Lei said in an interview in Beijing, lei Jun is also wear a dark blue shirt, blue jeans pants and brown shoes, that's the Steve Job's style in a couple years before he passed away by cancer.
Xiaomi is now becoming the third largest IT company in China after Tencent and AliBaba but now Xiaomi has offers many-many smartphone products and has a success story from Xiaomi.