Konka K5 Android smartphone offers with fingerprint capabilities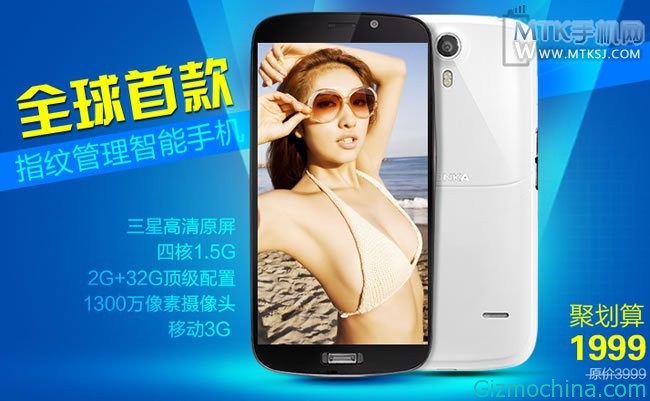 Konka is the one of Chinese manufacturer that has already release the Android phones in the domestic market, and now they ready to release the new Konka K5 that offers a nice technology, the one of those is the fingerprint sensor to reliable security for user.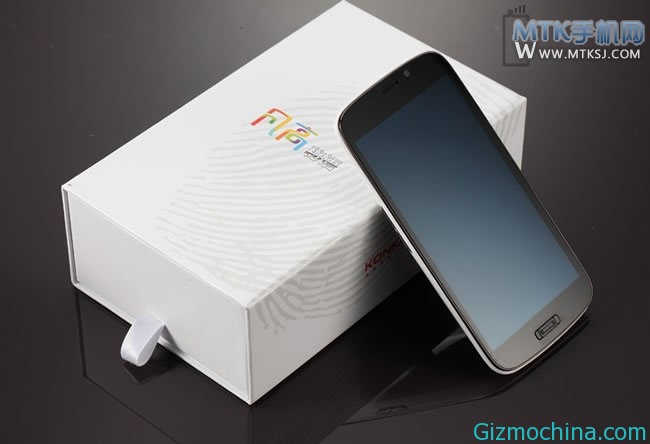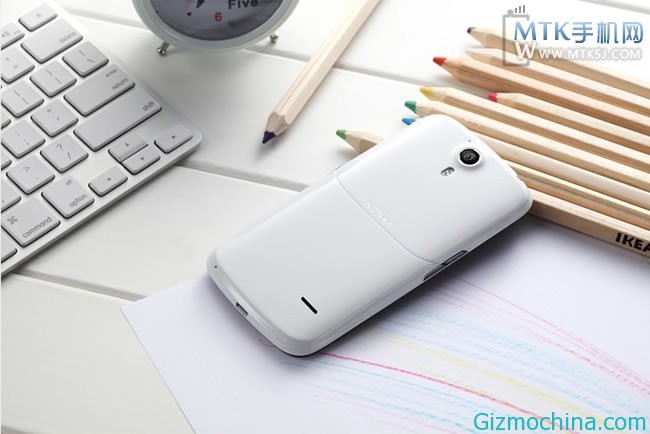 Konka K5 has comes intwo version, the low version and the Van Gogh version that offers high specs and features. While the low version is look similar design with V981, slightly lower specifications, which only using 1.2GHz MT6589 Quad core processor and sports with 1GB of RAM and 4 GB of internal storage, and the high end version comes with fingerprint sensor. This phone uses the Swedish Fingerprints recognition technology to unlock the smartphone, the thickness is only 1.2 mm, the fingerprint and   entity HOME button is same. which is why is the Home key K5 looks nice. K5 high version has sports with fingerprint reader through reflective measurements and 3D fingerprint imaging technology, this fingerprint sensor can be setup to open several apps, such ass document or open favourit apps.
This phone is also equipped with MUSE 30 user interface, pre-installed with safety design, support anti-theft recovered, harassment interception, privacy, gesture lock screen, inflatable unlock other features to further enhance the phone's privacy, we can say Konka K5 Edition is a fingerprint Ministry for the safety and health of mobile phone products.
Konka K5 high-end smartphone is becoming the world's first fingerprint smartphone, this phone is offers with 1999 yuan (around $326 USD) while the standard price is 2699 yuan (or around $440 USD) price per unit.