The leaked picture of mysterious OPPO smartphone is here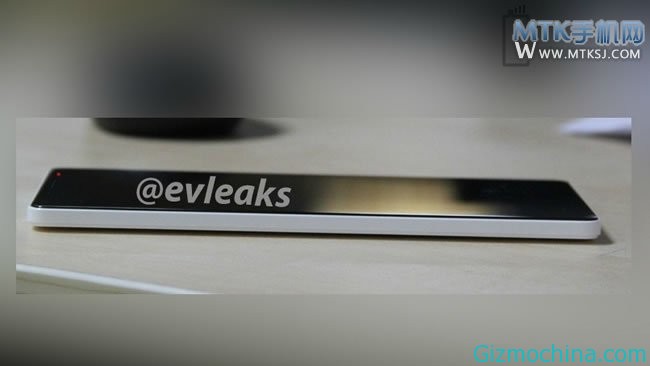 While we've covered the new OPPO N1 smartphone, but those picture is officially deniewd by OPPO, since the new OPPO N1 will be more beautiful design. And now we've got onether leaked picture of OPPO Android smartphone, but there is no information about the series, seems that phone is OPPO Find 7  or OPPO N1 smartphone?
This spy photo is showing more slim phone with standar black and white color, the style is look very nice design. While we're not sure about this mysterious OPPO smartphone, we assume that this phone is the next OPPO Find 7 smartphone.
The OPPO Find 7 will become the next generation smartphone wich powered by Snapdragon 800 processor, sports with 2GB of RAM and 32GB of internal storage, coupled with 8 megapixel front facing camera and 13 megapixel of rear facing camera.
OPPO mysterious spy a new machine has been attracting countless hot, whether that answers will soon have N1 will pass in September 23 release.