Teclast P89 Mini, 7.9-inch Tablet Powered By 2GHz Intel Processor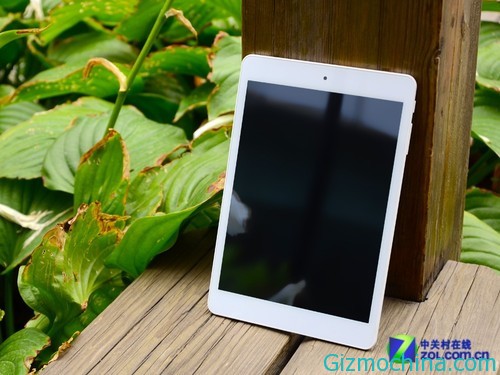 Teclas P89 Mini is the interesting tablet device, since running Android operating system but ready to compete with Apple iPad Mini in the market because this tablet is offers with very affordable price.
This tablet is also has a nice performance aspects of the test resolution, but many of my friends are still holding the skeptical attitude to look at this product, after all, is destined to go as a cost-effective route How can domestic flat-panel Intel Core strength is unknown. But I am responsible to tell you that Intel would never pick one of pigs as teammates to bash their marquee name, even if the strength is not strong enough at this stage a small partner, Intel will make every effort to help them grow. So we really can no longer look upon this old domestic flat, domestic super board deserved.
Before a lot of good words, Teclas P89 mini afford so much praise you? Today I use a video to show you P89 mini operating experience in the actual performance, but did not see the fun before the Photo Gallery friends this video can also be re-taste of what the aircraft design and workmanship wonderful place it.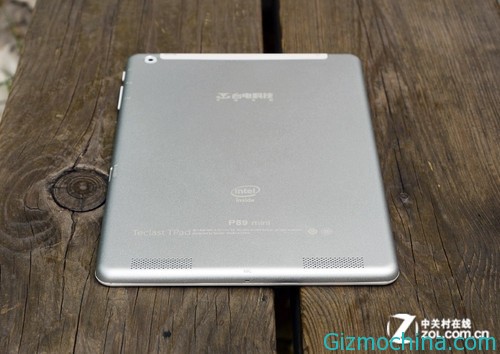 Because some hasty video production, opponents this P89 mini does not explain clearly the basic situation, in which also the supplementary introduction. This machine is to send test before Teclas engineering test machine, the firmware version is V1.00_20130820, video shows several commonly used has been installed before testing and application software, system in good condition. Well, now please watch what P89 mini operational performance of it.
In the next article I'll P89 mini screen shots showing some of the system for everyone, and interested friends may wish to click to find out.

Unlock screen

The same as the native Android4.2 system information window to unlock the interface can flip

Main program interface

Notification Center drop-down wake-up

The same drop-down operations control center

Switch daemon effect

Preloaded Android4.2.2 system

Support Bluetooth function

Built-in GPS navigation module

Application menu (performance test software for post installation)

Built-in manual

You can upgrade OTA wireless