The specs of Samsung Galaxy Gear is leaked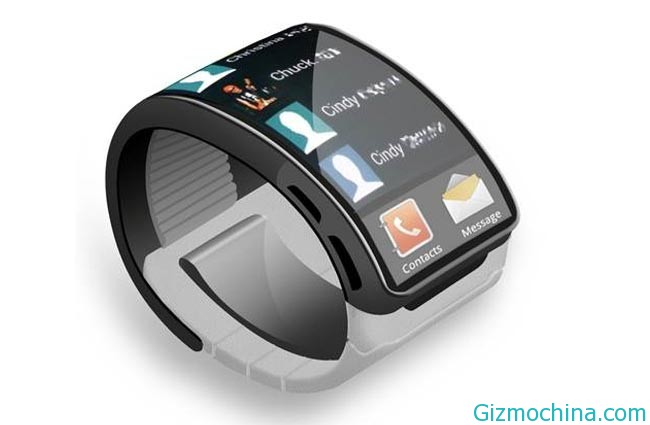 While we've ever covered the article about the Samsung Smart Watch, is now we have a leaked information about the Samsung Galaxy Gear's specs, this is the new device that look like a watch, but actually this is a wearable PC that can be used as smartphone companion.
Here's the reported spec list for the Galaxy Gear:
2.5-inch OLED display with 320-by-320 resolution
1.5 GHz dual-core processor
1 GB of RAM
4-megapixel camera with 720p video capture
Speakers, accelerometer, Bluetooth 4.0
Android Jelly Bean
10 hours of battery life
Basically, it's actually the low-end to mid-end Android smartphone that packs into a wacth, the main concern is in the battery life, accrding to information, the new Samsung Galaxy Gear can used for as long as 10-hour battery in the one charge, which would pale in comparison to the Pebble or Sony's upcoming Smartwatch 2.
The Samsung Galaxy gear smart watch is expected to be a communicator device for Samsung's Galaxy range of smartphones and tablets, it could come with a number of functions, like being able to answer calls, text messages, read emails and more.
The former uses a black-and-white low-power LCD, while the latter will come with a color transflective screen, and both promise at least a few days on a charge. It's unclear whether the 10 hours on this spec sheet include idle time, or only refer to active use. Either way, it sounds like you'd want to charge it most nights.
This device will be unveiled on September 4th together with Samsung Galaxy Note 3.