OPPO N1 Mobile showing the new 15X zoom camera module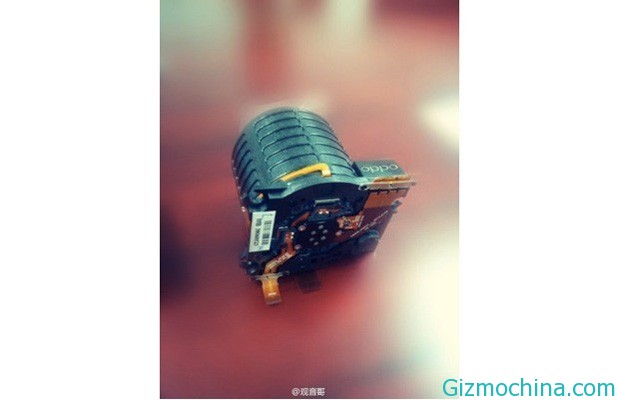 From the Sina Weibo, OPPO Mobile has been showing their new camera module, this camera modul can taking 15X zoom picture.

This camera module is the plug-in module for OPPO smartphone device, the camera has 16 megapixel Sony CMOS lenses with optical image stabilization (OIS), NFC support, SD cards support, and has WiFi connectivity.
OPPO is offers two camera model, the thinner lenses has capability of 10X zoom while the thicker model will 15X zoom capability.
Unfortunately, there is no information about the price and we assume that this camera modul will be unveiled in the OPPO Conference that helds on September 23rd while OPPO is also unveiled their new OPPO N1 flagship phone.