The first OPPO N1 video trailer appear on the Net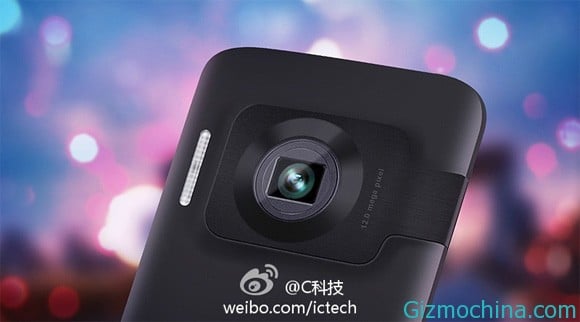 The first video trailler OPPO N1 smartphone was appear on the Net, the 25 second video trailler did not showing the OPPO N1 smartphne but as you can see on the video after the break, that's only showing the list of color which represent the OPPO N1 as the camera smartphone device.
OPPO N1 will be unveiled on September 23rd, 2013. While we've covered the news before, the OPPO N1 will packs with the new N-Lens and can be used with one hand, the phone will has 12 or 13 megapixel camera with Own Technology that can capture the picture in dim environment. OPPO N1 is also packs with the touch panel in the back and support fro NFC.
Here is the video teaser of OPPO N1 smartphone :