Lenovo CEO shares $3.25 million of his bonus with employees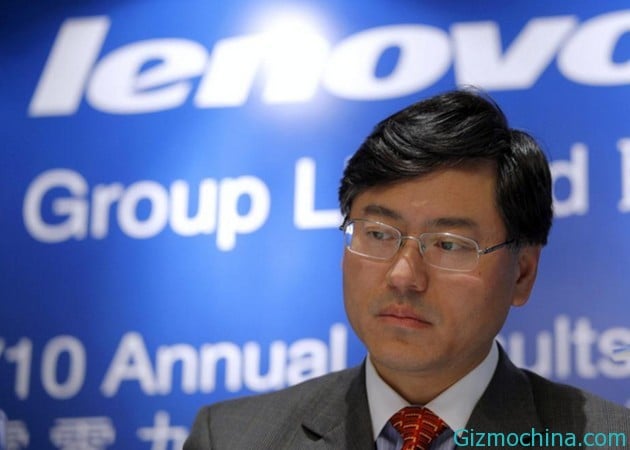 Lenovo has a good performance in the market this year. As a result, Lenovo CEO Yang Yuanqing also get a huge bonus from the company. And as a form of gratitude, Yuanqing also handing out bonuses to its employees.

According to news, as much as $3,25 million USD of the total salary of $14.6 million USD ready to distributed to 10 thousand Lenovo employees in 20 countries. This not the first time carried out by Yuanqing. In the last year, a similar move was made by the CEO of Lenovo.
In the period of this fiscal year, Lenovo has achieved record revenues of 34 billion USD. In addition, they also managed to get a profit of $653 million USD. The positive achievement was obtained thanks to the acquisition of Lenovo in both the PC or mobile devices.