Qualcomm attack MediaTek through satirical video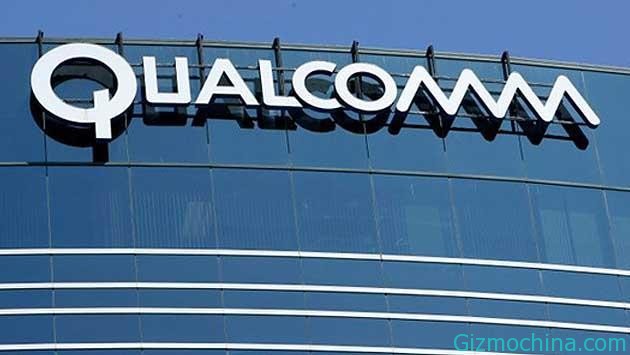 Qualcomm has recently been made ​​a satirical video for their competitors, the video is clearly intended for the MediaTek that previously has made eight-core processor.
While MediaTek is ready to release the eight-core processor this year, Qualcomm has different opinion about the eight-core processor. So, Qualcomm has released the new satire video that "attack" to MediaTek.
Claimed to be different from the Exynos 5 Octa which has two sets of quad-core and 8-core instead, it seems to make Qualcomm inflamed and even turn accused MediaTek has doubled the same old core based on the ARM Cortex-A7. Although Qualcomm did not seem to directly offend the official name of MediaTek in the release of the video footage, but Qualcomm seems to have insinuated by simply using the font and color as the logo the same MediaTek to prevent unwanted things.
In the second part of the video, Qualcomm revealed that the greatness of an 8-core processor support MediaTek in most of the applications considered to be excessive. Chip manufacturer based in San Diego that was too bold to assume that only 17 of the top 20 Android apps in China alone currently uses two cores at most. And even the presence of 8-core processor in the latest MediaTek thinks will not really feasible to make reliable mobile devices available today.
Like what is shown in the video, the scent of refraction whole video itself does not imply that Qualcomm will introduce its latest 8-Core processor in the near future but will still continue to develop the only quad-core processor with impressive performance rather than emphasizing on the processor core.
On the other hand, MediaTek has increased in recent years. The Taiwanese company is able to introduce the Super low prices for producers. Therefore, most of the low-budget smartphones in China are powered by MediaTek processor. LG, Sony, Lenovo, Huawei and ZTE are a few of the many manufacturers that adopt MediaTek processor.