The new Xaomi Zimi Purple tablet leaked on the net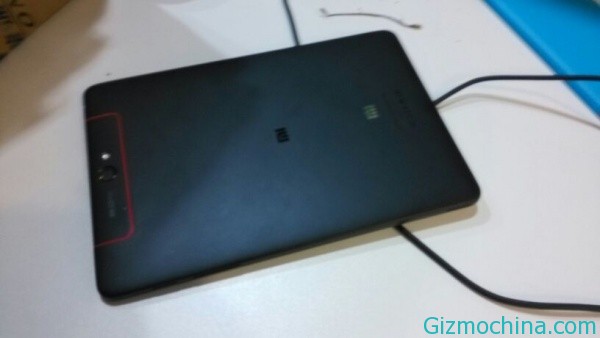 Back a months ago, Xiaomi is rumored to be preparing the new tablet device, and now we have a leaked picture of Xiaomi Zimi Purple Rice tablet, this picture was originaly publish by VR-Zone website.
According to VR-Zone, the new Xiaomi ZiMi Purple Rice tablet will come with a 7 inch touch screen panel. The body is packs with dark purple-black and not purple bright as previously thought, suggesting that chasing this tablet is most likely made ​​of polycarbonate material.
Sources indicate the device may be named the "Zimi" and will come with a 1.5GHz quad-core processor, 1GB of RAM, a 1080p "retina" display, and will be 3G capable. Other details include Bluetooth 4.0 compatability, WiFi, GPS, FM receiver, and a 4000 mAh battery.
While about market value, Xiaomi ZiMi Purple Rice is expected to be priced at $210 USD, and we have to wait until Xiaomi released this phone on September 5th.