Xiaomi Zimi Purple Rice tablet heading on September 5th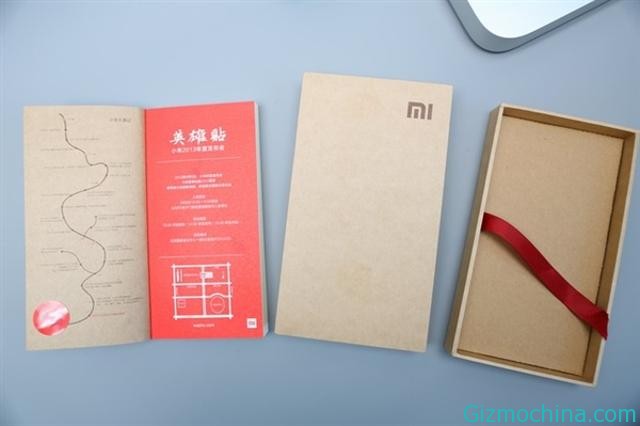 Xiaomi is preparing the big event on China, this event will also held a welcome party for Hugo Barra who join Xiaomi and they also will released the new tablet device on the market.
With the theme of  "hero invitation" with a red background decorated, Xiaomi seems to be trying to make a launch event which was based on the Chinese novel titled "The Heaven Sword and Dragon Saber". This invitation comes with a box measuring about 8 inches.
Just as HongMi Red Rice that is based on a stretcher dominant red color, this latest Android tablet Xiaomi will likely be known as ZiMi or Purple Rice is said to be based on a stretcher purple color is more dominant.
The new tablet will be equipped by the 7-inch to 8 inches screen size, Zimi Purple Rice from Xiaomi is reportedly also going to be supported entirely by NVIDIA Tegra 4 Quad-Core processor that running on 1.9GHz clockspeed, sports with 2GB of RAM, coupled with front and rear cameras 9the megapixel is unknown), as well as the MIUI interface ROM which is based on the existence of the Android operating system.