Meizu MX3 officially release to the market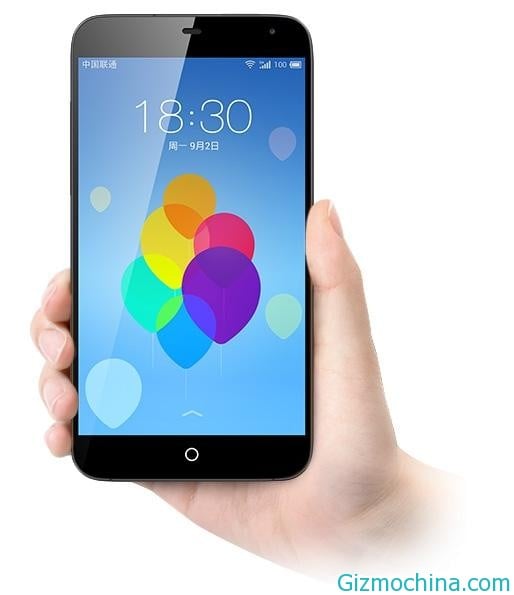 While we've ever coevered the news about the launching of Meizu MX3 event, is no we happy to bring you another news about the Meizu MX3 that already officially released to the maket.
The Meizu MX3 offers a screen measuring 5.1 inches with a resolution of 1800 x 1080 pixels. This smart phone also comes with a pretty weird design with 15:9 display ratio. Interestingly, this smartphone has a very thin bezel, 2.9 millimeters.
On the inside, the smartphone is equipped with a 5 Octa Exynos 5410 processor, such as those encountered in the Galaxy S4. In addition, there is also a MP3 SGX544 GPU and 2GB of RAM. In the back there is an 8MP camera from Sony and Fujitsu ISP technology that allows the camera captures video at 20fps.
In addition, this smartphone is also equipped with a Wolfson audio chip which has a rate of 0.002 percent distortion. Meizu also packs Flyme UI 3.0 which is a custom ROM based on Android Jelly Bean.
Meizu did not disclose whether this smartphone will be available globally or not. Regarding the price, the 16GB version priced at 410 USD equivalent. Meanwhile, if you want the world's first smartphone with 128GB of internal memory, the costs are 650 USD.