OPPO N1 is heading to Asian market after launching on September 23rd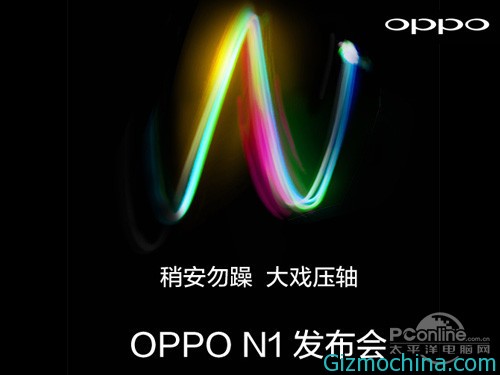 OPPO Mobile is now ready to release their new flagship smartphone OPPO N1, as we all know, the new OPPO N1 is the camera centric device. Although this device will release on September 23rd, but the device secretly reportedly also being prepared for Indonesian market soon after lauching date in China.
After approval by POSTEL, the new Oppo N1 can now certain to be immediately entered the Indonesian market in the near future and followed the market in Southeast Asia shortly after the launching time in China on September 23rd, 2013.
Previously,  Oppo Find 5 has been launched in Thailand last year and recently another new variant such as Oppo U2S and  Oppo Find Way U707. It seems Oppo Mobile has made the region as one of the potential marketing base for various products.
Intended to rival the existence of Sony Xperia Z1 and Nokia Lumia 1020 on the market today, Oppo N1 comes with a 5.9-inch touch screen panel, N-Lens and camera button on the back of the device.