Huawei Honor 3 HN3-U01 receives Bluetooth certification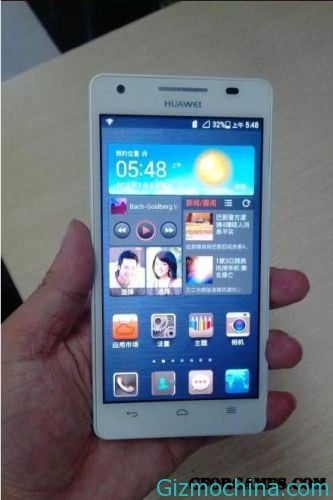 Although it has been officially announced in China,  the Huawei Honor 3 seems still to be gain more recognition of the authority of the Bluetooth SIG certification for the complete provisions products that have standardization and feasibility.

According to information found on the Bluetooth certification, Huawei Honor 3 with model number HN3-U01  has been approved by the Bluetooth SIG radio. The devices with Bluetooth connectivity support usually must be registered in Bluetooth.org first before further development.
Huawei Honor 3 comes with a 4.7-inch touch screen panel that supports for 720p HD resolution. POwered  by quad-core 1.5GHz Hisilicon K3V2E similar to the Huawei Ascend P6, this phone is running on Android  4.2.2 Jelly Bean oeprating system and equipped by 13 megapixel rear camera and 1 megapixel front-facing camera.