iPhone 5S for China Mobile maybe delayed to November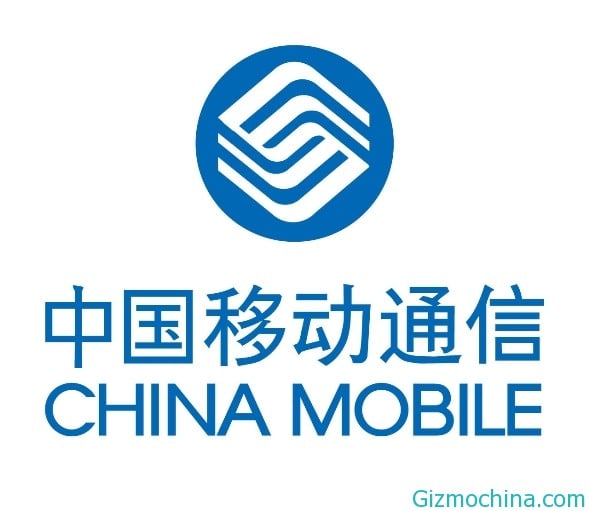 China Mobile, the world's largest mobile carrier, has never carried the iPhone. Both Apple and the carrier haven't been able to reach a deal, while two of China Mobile's rivals in the country have already been officially selling iPhones for quite some time now. But the Apple iPhone 5S for China mobile maybe delayed until November.
It was rumored earlier this year that perhaps the carrier might finally receive the next generation iPhone. A few weeks ago Apple CEO Tim Cook met with the carrier's chief in China, who said that they were keen on selling the iPhone but technical and commercial issues remained.
According to the news, the upcoming iPhones may finally be heading to China Mobile. However as per famed analyst Ming-Chi Kuo, China Mobile's iPhone launch might be delayed till November.
Before China Mobile can do that though, it needs to complete the roll out of its TDD-LTE network, which might cause the launch to be delayed. In a note to investors, Kuo says that the carrier's TDD-LTE network hasn't been properly prepared as yet.