iPhone 6C To Feature Same Design As The iPhone 5C!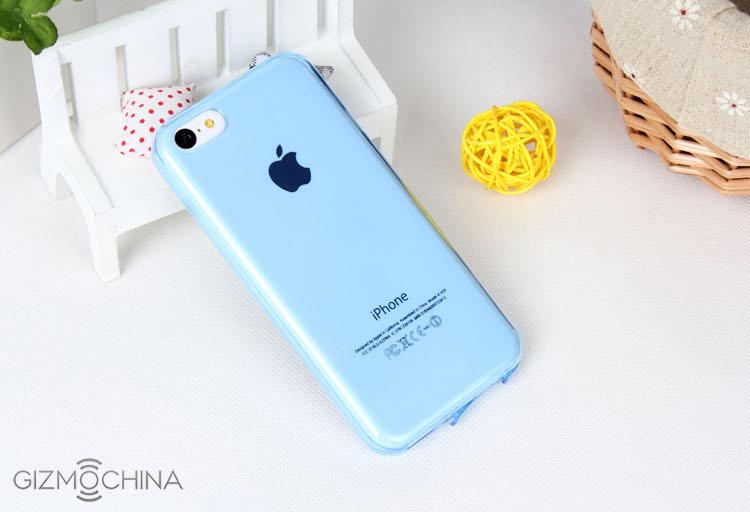 From all the rumors we have been hearing about the upcoming iPhones, we kind of know that there will three smartphone launches this year by Apple, namely the iPhone 6S, the 6S Plus and the iPhone 6C. Last year, the company didn't release a successor to the iPhone 5C, but this time around, many reports have claimed that we might see a new iPhone 6C.
Well, now we have one more reason to believe that the iPhone 6C is coming. Our sources have just revealed to us that the iPhone 6C will have a same design as the iPhone 5C. The news comes directly from the factory sources, which means it could turn out to be true. What's more, the design is supposed to be so similar that the cases for the iPhone 5C will most likely fit the upcoming iPhone 6C.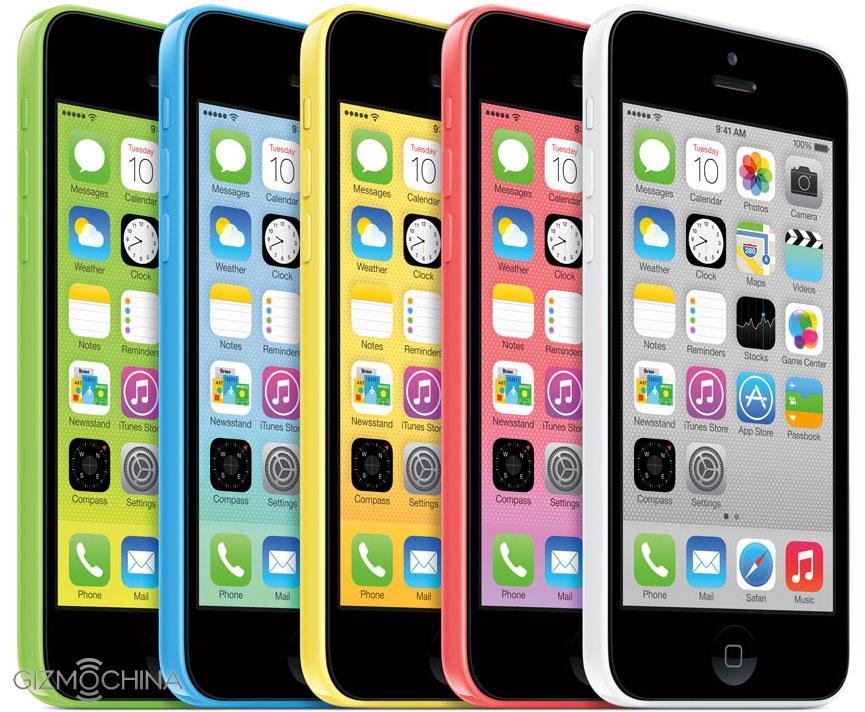 In case you don't remember, the iPhone 5C came with a glossy plastic design in a number of colors. It was quite compact, featuring just 4-inch display. This actually makes sense. We have been hearing rumors about a compact 4-inch iPhone 6C for the past few weeks. So, with our sources confirming this, we may very well see the iPhone 6C with a 4-inch display.
We will keep you updated with more info soon.