Xiaomi's Independent Processor To Come In Two Versions
A couple of weeks back, we came across a new report which said that Xiaomi was working on its own independent processor. The new Xiaomi chip was expected to debut sometime early 2016. Now, we have some new information about the chip.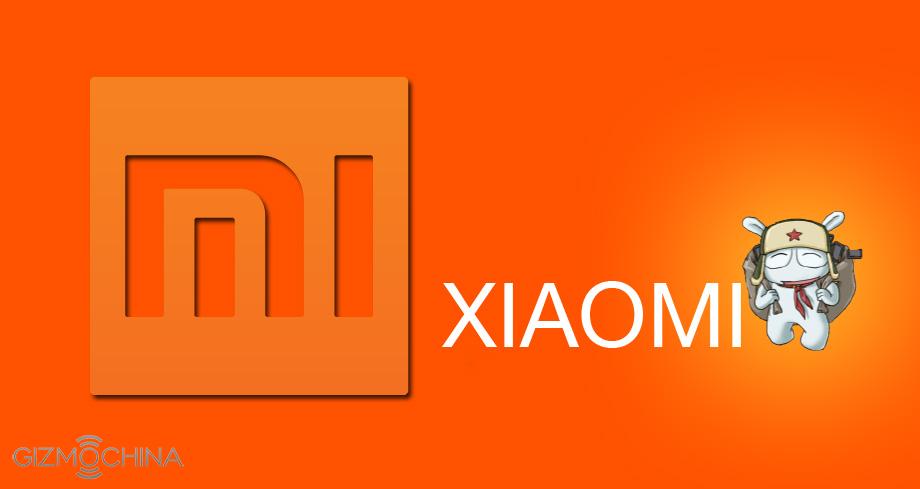 It is said that Xiaomi will release two different versions of its independent processor. The first one will be a low-end chip which will be used in the company's super cheap Redmi series. Xiaomi will particularly focus on decreasing the cost of the chip. This would be ideal for the company in the low-end segment as it can reduce the price tag to even a lower level. Of course, this won't be good news for its direct competitors like Meizu, who still relies on third party chipset manufacturers.
The second version is said to be a higher-end octa-core chip which will go inside its mid-range devices. However, the source stresses that Xiaomi will still rely on Qualcomm made processors for its high-end models. So, premium devices like the Xiaomi Mi Note and Mi5 will most likely use Qualcomm's flagship chipsets.
The company is expected to release the new chips in 2016, which is still a few months away. But until then, we are sure to come across more information about these independent Xiaomi chipsets. So, stay tuned for more information.