Xiaomi Made Processors Could Hit The Market By Next Year!
According to latest reports, Xiaomi is currently developing its own, independent processor. The company has already experimented with a Chinese chip maker for its super cheap Redmi 2A smartphone and taking account of its success, it is said that this Chinese startup is all set to release its first processor by early 2016.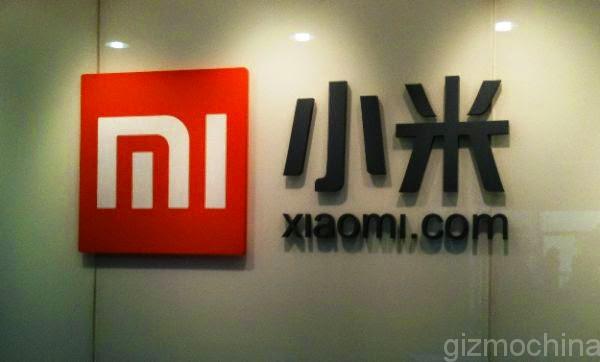 The Redmi 2A which was launched back in April came with Leadcore's LC1860C quad-core chipset. The performance of the chip was similar to Qualcomm's Snapdragon 410 but it costed the company way less. As a result, Xiaomi was able sell the device for only 499 Yuan! Naturally, this helped the company sell more than 5.1 million units of the device in the first three months alone.
It is said that Xiaomi wants to overcome the various drawbacks in its smartphones by launching its own chipset. The new Xiaomi processor will be used in low-end Redmi series phones. On the other hand, the high-end devices like the Xiaomi Mi 5 will continue to use Qualcomm's flagship chipsets (Snapdragon 820?).
Xiaomi has also reportedly acquired the full range of ARM core licenses. Further, the company recently hired the former Qualcomm China President Wang Xiang, which should definitely help it achieve its goal.
Although the company is yet to announce anything officially, this could indeed turn out to be true. All major manufacturers are increasingly becoming independent when it comes to the use of processors. Samsung, Huawei, Apple are some of the company's direct competitors who use their own chipsets inside their devices. Given that Xiaomi has a habit of making moves pretty quickly, this does seem possible.
Anyways, what do you think about such a move from Xiaomi? Is this best for the company to rely on its own processor for its low-end devices?