First Video Teaser For Xiaomi's Pinecone Processor Features Two Time World Memory Champion
Xiaomi is all set to announce its first ever processor, the Xiaomi Pinecone chipset on February 28. We already have seen a couple of warm up teasers from the company, including a poll asking fans which Pinecone logo was the best. Now, the company has released its first ever teaser video for the Xiaomi Pinecone processor.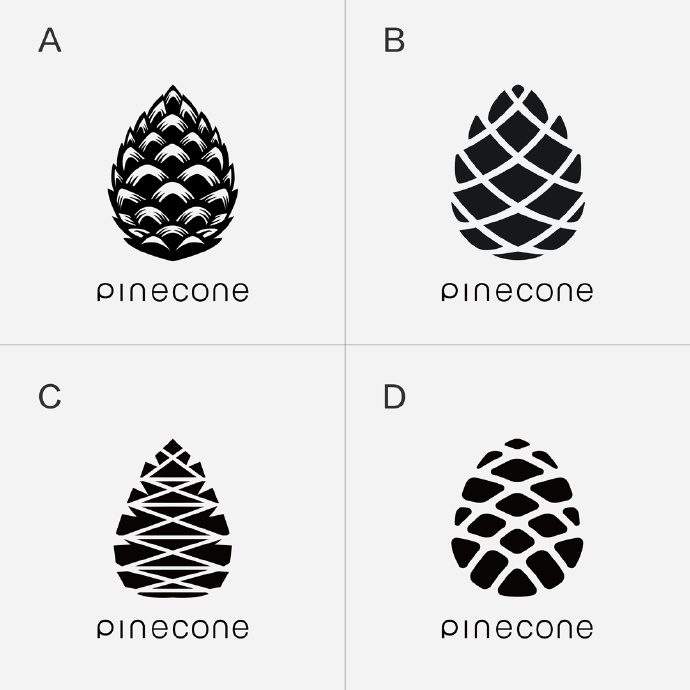 While the video does not reveal any specific feature or specification of the processor, from the theme, it looks like Xiaomi is trying to hint that the processor will be quite powerful. Recent reports have said that the Pinecone chipset should be placed somewhere above the Mediatek P10 and near to Snapdragon 625 in terms of performance. So, it will basically be a mid-range chipset.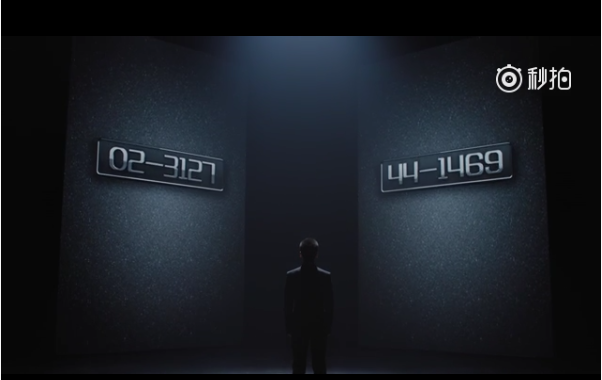 Despite the video showing Chinese text, the theme of the video is quite clear. In the video, Wang Feng, two-time World Memory Championship Winner, is asked to memorize two sets of 100 numbers shown on two large displays. While this would be an impossible feat for a regular human being, Fang is different as he is a mnemonist, and can recall unusually long list of data. So, unsurprisingly, in the video, he managed to write down the entire set of data, in proper sequence without much trouble.
RELATED: Xiaomi Pinecone Processor Could Come in Two Versions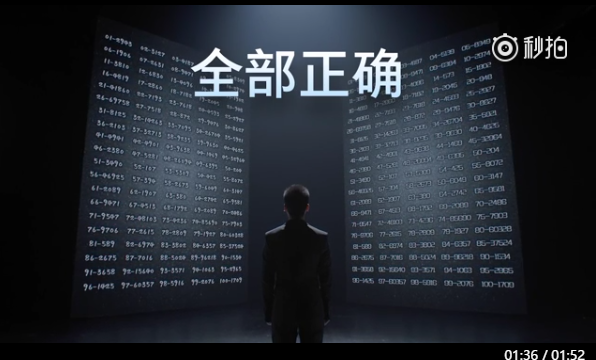 Note that memorizing this much data isn't a big deal for Wang as he holds three world records — recalling 300 of 400 spoken numbers, memorizing 500 numbers in five minutes and 2660 numbers in an hour!
We can expect Xiaomi to release more such interesting video teasers for its Pinecone chipset in the coming days.
To recap, recent rumors state that the Xiaomi Pinecone processor will feature 8 x Cortex A53 architecture with integrated baseband (Cat. 6 support). We'll get full details about the chipset at the big event on February 28.