Xiaomi Pinecone Processor: Everything you need to know!
It will be a historic moment for Xiaomi on February 28, when the company will announce its first ever processor, the Xiaomi Pinecone at a conference in China. We have seen Xiaomi's innovative strategies work out in almost every area where it placed its bets, but processors are not easily developed in-house. If it was easy, you would have seen lots of smartphone chipmakers in the market. But there aren't many, and it is no surprise that only tech giants like Apple, Samsung and Huawei have managed to successfully develop commercial chipsets for its smartphones. But Xiaomi is nowhere nearly as big as these three giants and it would really be interesting to see the company's take on its own chipsets.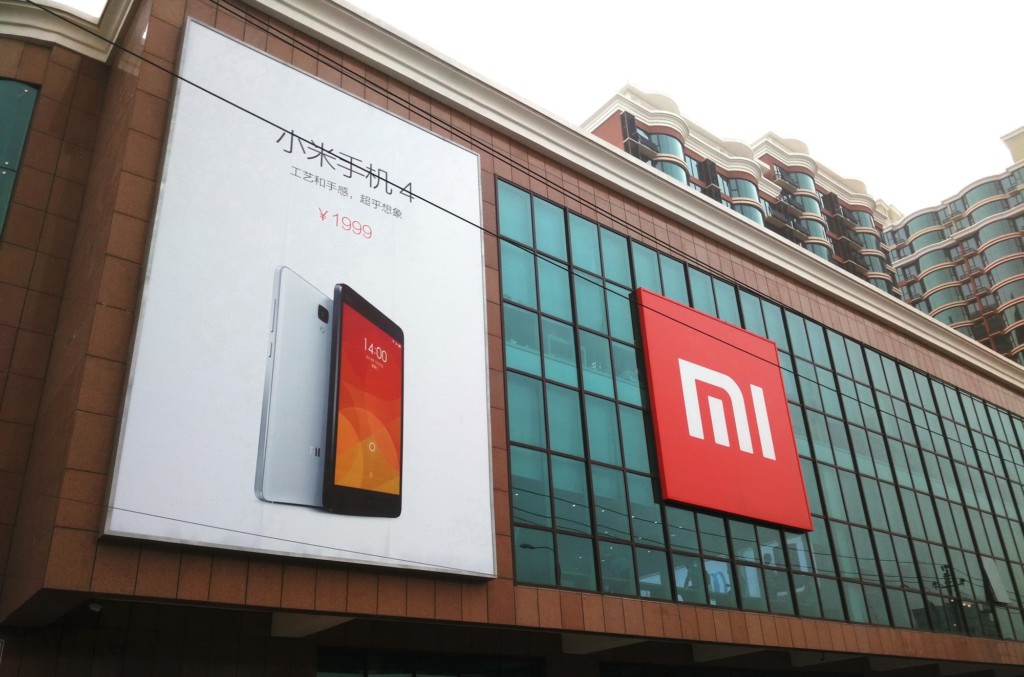 There are currently a lot of questions and doubts regarding the Xiaomi Pinecone chipset and I'll try to explain most of the questions regarding the processor in this article. Read on to know more about one of the most important products from Xiaomi till date.
XIAOMI PINECONE
Xiaomi has been eyeing to develop in-house chipsets for quite some time now and we started hearing rumors and reports about this as early as 2015. Lei Jun's plan to make independently developed chipsets seems to have kick started after the big deal in 2014. At the start of November 2014, a company called Beijing Songguo Electronics (also called as Beijing Pinecone Electronics) entered an agreement with Leadcore Technology Ltd., a Chinese IC design company for 'SDR1860 platform technology transfer contract' at 103 million Yuan (~$15 million USD).

Now, initially, when Datang Group (make note of this name as it will come again) announced this deal officially, there wasn't much thought given to its relation to Xiaomi. But soon, it was found that two of Xiaomi's employees, who were responsible for research and technical development at Xiaomi also worked at Beijing Pinecone Electronics. This revealed that Xiaomi controlled Beijing Pinecone Electronics, which also meant the company's plans to develop its own processor got a significant boost.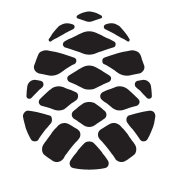 Fast forward to March 2015 and we saw the first fruit of this deal, the Xiaomi Redmi 2A. It was the first Xiaomi smartphone to be powered by a Leadcore chipset and one of the first steps towards working together with Leadcore to develop its own chip. It was one of the best super cheap smartphones of the time, costing just 599 Yuan ($88).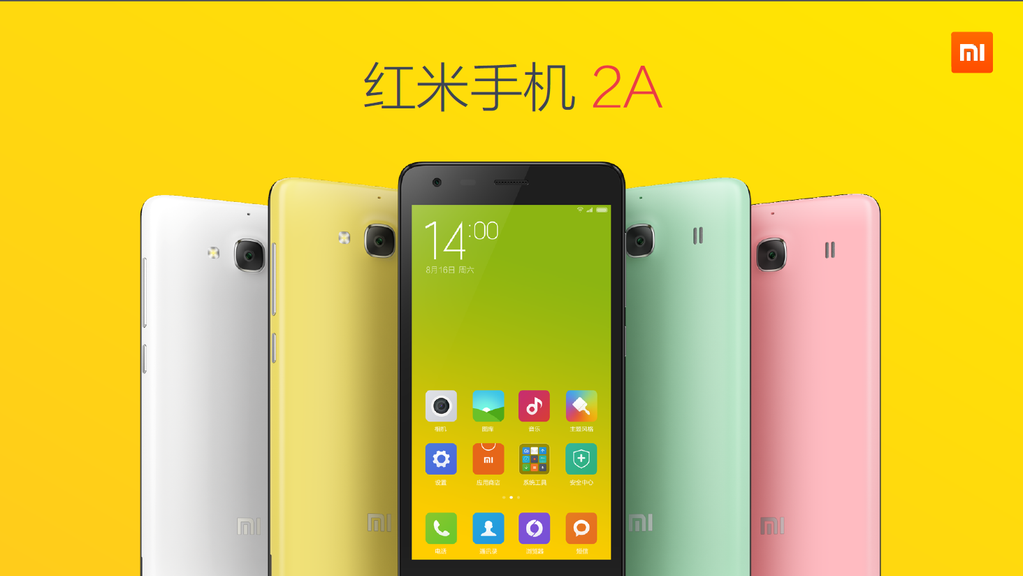 Since then, we haven't really seen a Leadcore powered Xiaomi smartphone, probably because Xiaomi was busy developing its own in-house Pinecone processor. But we will surely see the fruits of the past two years on February 28.
So, now you must be wondering why would Xiaomi develop its own in-house processors, when it can continue to rely on established chipmakers like Qualcomm and Mediatek, who are experts in this field.
There are a number of possible reasons for this:
First of all, Xiaomi is one of the world's top smartphone companies and its sales exceed 50 million each year. Given the high amount of smartphone sales and the prospective growth, it actually makes sense to invest money in R&D for an independent chipset. The cost of developing an in-house chip is huge and it gets distributed among the millions of units in sales. If your scale is not large enough, it wouldn't make sense to spend so much for a self-developed processor.
Despite the company trying to sell more high-end smartphones, the majority of the phones sold by Xiaomi is from the low-end to mid-range segment. It is a price sensitive market and you have to make sure that your smartphone is priced aggressively in order to have an edge over the competitor. Given the rising cost of components, it becomes really hard to limit the costs to the current levels. Using an in-house chip could help in bringing down the cost. Every dollar counts in the low-end market.
Another good reason for developing in-house chipset is the lack of good choices available for Xiaomi. There are five major chipmakers in the smartphone market today — Qualcomm, MediaTek, Apple, Samsung, and Huawei. Qualcomm chipsets are costly, so not ideal for low-end to mid-range market where prices have to be kept near cost; MediaTek's chipsets are decent, but they are not really up to the mark as compared to Qualcomm and MTK's reputation is not really stellar; then comes Samsung, whose chipsets are not mass produced in very large quantities (as compared to the other two) and Meizu seems to be the only notable manufacturer getting Exynos chipset orders. Finally, there's Apple and Huawei whose processors are exclusively used by their own smartphones, so not something that Xiaomi can get hold of.
In-house chips could also offer Xiaomi better bargaining power from the likes of Qualcomm and MediaTek for its other models, as the two chipmakers know Xiaomi doesn't have to rely entirely on their processors.
International expansion is also made possible with the help of in-house chipset with its own 4G modem. Remember Leadcore is a subsidiary of the state-owned Datang Group, which has a lot of patents under its belt.
Having your own processor gives you greater control over supply chain and product cycles.
A self-developed processor will help in better optimization of hardware and software which is very important in the best performance of the smartphone.
Finally, to be able to achieve something as making your own processors puts you in the big league, with the big three giants, Apple, Samsung, and Huawei. It's an elite club and will definitely enhance the overall brand image of the company. Lei Jun wants Xiaomi to be regarded as an innovative tech company and Xiaomi Pinecone along with products like the Xiaomi Mi Mix will definitely help the CEO realize this goal.
Xiaomi is reported to have had around 200-300 people employed to work on the development of its in-house chipset around early 2016. And in the initial stage, the Xiaomi Pinecone chipset is said to power the widely leaked Xiaomi Mi 5C smartphone.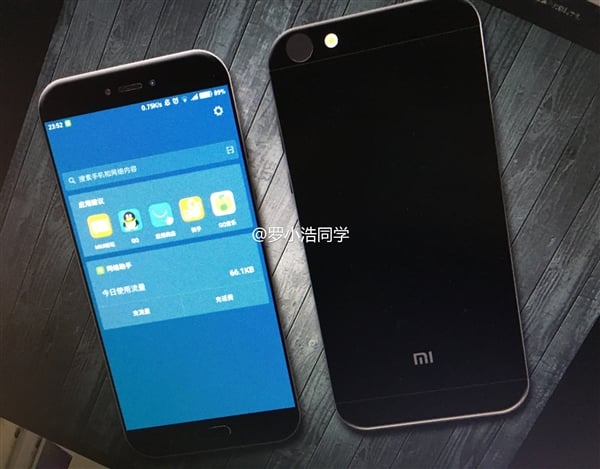 The Xiaomi Redmi Note series would also be an ideal potential candidate for the Pinecone processor given it's one of the best selling lineups of the company and is priced aggressively.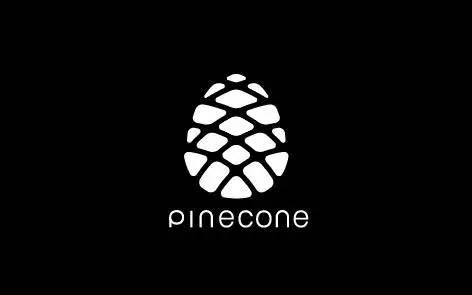 Now coming to another important part: Xiaomi Pinecone Specs
At this moment, the Xiaomi Pinecone processor is said to come in two variants — V670 and V970.
Xiaomi Pinecone V670
So, the Pinecone 1 (V670) is the less powerful version of the two and will be a mid-range chipset. Here are the rumored details of this chipset:
CPU: 4 x Cortex A53 @ 2.2GHz + 4 x Cortex A53 @ 1.7GHz
GPU: ARM Mali-T860 MP4 @800MHz
Process: SMIC 28nm HKMG
Launch: February 2017
Before we move onto the chip's expected performance, let's first wonder why Xiaomi Pinecone 1 is manufactured using SMIC's 28nm process. Some would argue that Xiaomi should have used much-advanced manufacturing node, something like a 14nm process for its first ever independent processor.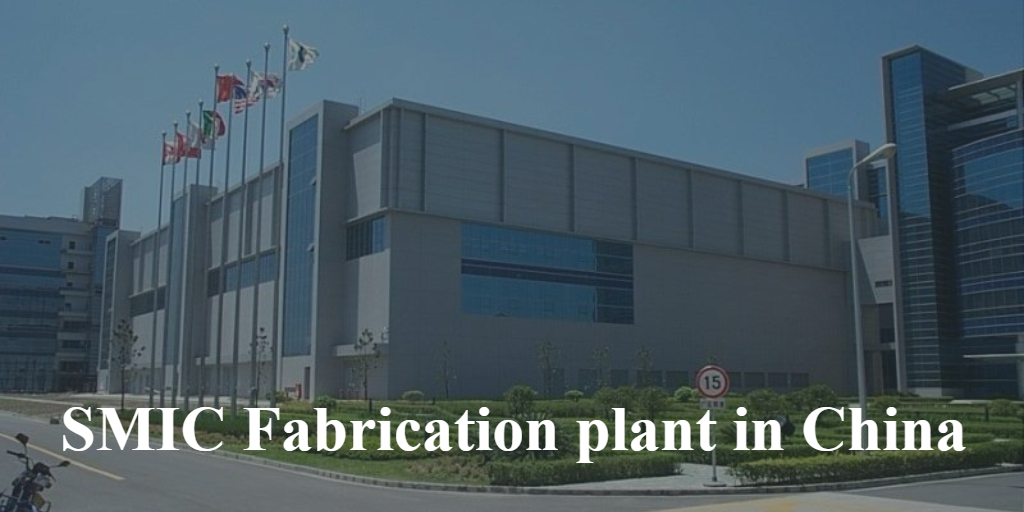 There are multiple reasons for this, the major one being the cost. The Pinecone chipset should be giving Xiaomi an edge in pricing its products and the 28nm process is much cheaper than something like the 14nm / 16nm processes used by rival chipsets. Another major reason is that 28nm is enough to meet the performance of eight Cortex A53 cores. Also, Datang Holdings has invested in SMIC, so it's easier to get a good deal for manufacturing its chipsets.
Xiaomi Pinecone (V670) Performance:
While the chip is yet to be released and tested officially, leaks suggest that the Pinecone 1 should be placed above MTK Helio P10 and Snapdragon 625 in terms of performance. We have already seen the Xiaomi Meri (another name for Xiaomi Mi 5C) on Geekbench with decent performance.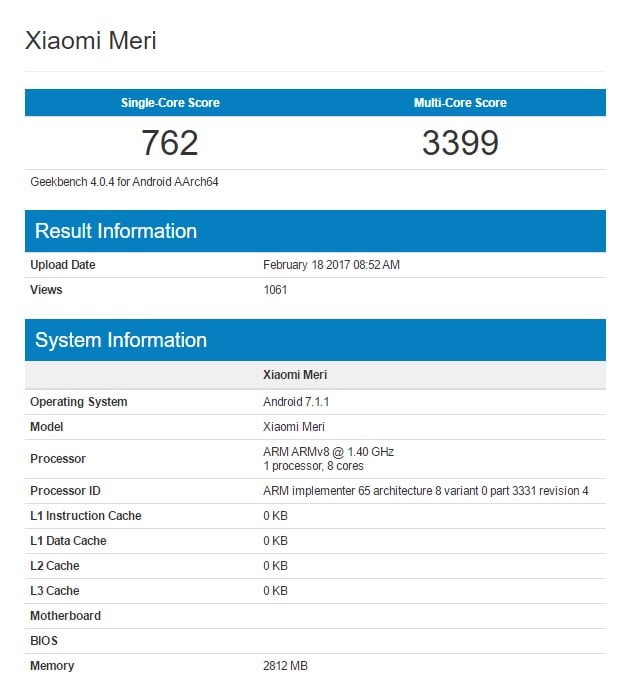 Xiaomi Pinecone V970:
The Xiaomi Pinecone V970, the flagship grade chipset is said to come with impressive specs.
CPU: 4 x Cortex A73 @ 2.7GHz + 4 x Cortex A53 @ 2.0GHz
GPU: Mali-G71 MP12 @ 900MHz
Process: 10nm Samsung
Launch: Q4 2017
Definitely looks like an interesting chipset for Xiaomi's flagship phones, but for the time being, expect the top-end models from the company to continue using Qualcomm's Snapdragon 8XX processors. At this point, we have no info on its performance but the specs definitely instill confidence in the chip.
Of course, these specs, although detailed are rumored and only after Xiaomi officially announces the Pinecone processor, we will know the exact details.
I hope this clears most of the questions regarding the company's upcoming pinecone processors.
So, what do you think about the company's move to release self-developed Pinecone chipset?