Huawei Mate 8 Leaked In A Video!
Huawei is all set to announce a flagship just before the start of IFA in Berlin. We are still unsure whether it will be the Huawei Mate 8 flagship or the Mate 7 Plus as rumored earlier, but earlier today, a new video was posted on YouTube which showed off the device in action.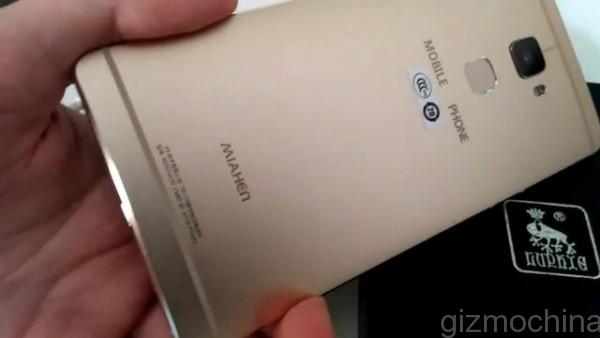 While the video is of just 18 seconds, it was enough for a basic walk-through of the new design of the device. Apart from a few changes, the overall design seems to be the continuation from the Mate 7 flagship.
As for the specs, the Mate 8 is rumored to come with a 6-inch 2K display (490 ppi) along with Huawei's latest Kirin 950 chipset. This new chip is expected to directly compete with the upcoming Snapdragon 820 processor from Qualcomm. Like tradition, Huawei is also said to offer two different versions of the Mate 8, one with 3GB RAM + 16GB of storage while the high-end model with 4GB RAM + 64GB of storage.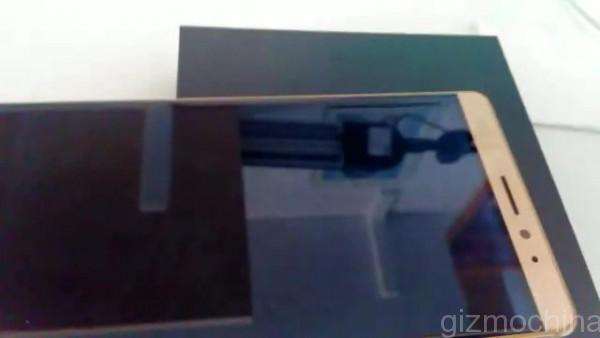 There will be a 20.7MP camera at the back, with a fingerprint scanner just below it. According to reviews, the fingerprint scanner on the Mate 7 was one of the best in the market at that time. So, it would be interesting to see if we find better tech on the new Mate 8. Up front, the phone is expected to come with an 8MP shooter, ideal for selfies. Finally, the battery is expected to be larger than the Mate 7. This would really be a great move since the current Mate flagship comes with a 4100mAh capacity battery and anything more than this should only increase the overall battery life of the phablet.
Unfortunately, the company hasn't officially revealed anything about this upcoming Mate flagship. Also, the phone in the video may be a different device than the Mate 8. So, before making any more conclusions, lets wait for some concrete information about the upcoming flagship.