Huawei Might Release Mate 7 Plus In September, Mate 8 Could Be Postponed To Next Year
Huawei just announced that it will be releasing a new flagship smartphone at IFA Berlin in September this year. At that time, we were almost sure that this new phone was going to be the awaited Mate 8 flagship. However, earlier today Chinese media reported that the company might postpone the release of the Mate 8 to the end of this year, or next year. Instead, it would release another device in the Mate family at IFA.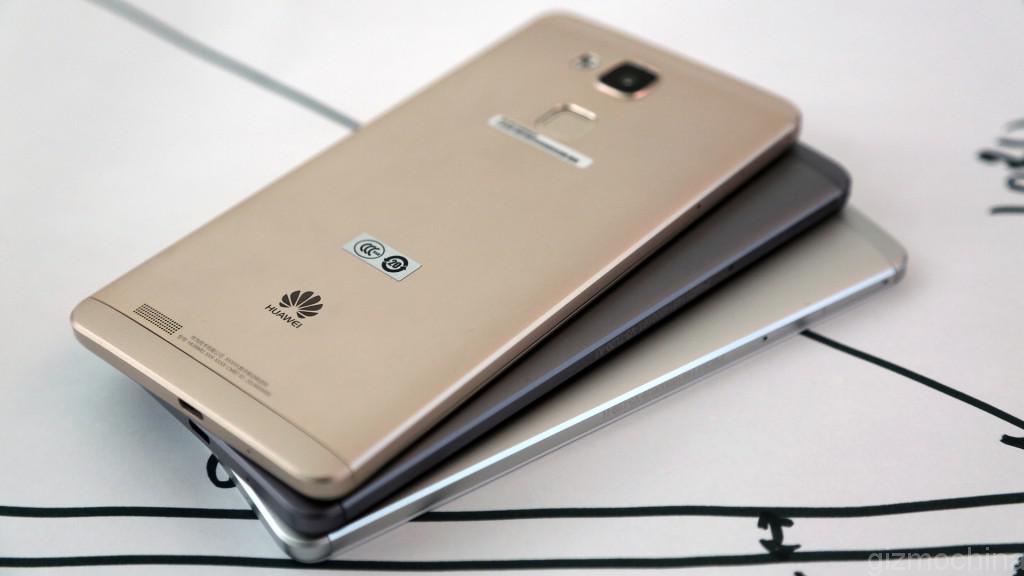 It is said that the Kirin 950 which is supposed to power the Mate 8 will only be released sometime in October. So, the company could announce a different smartphone at the September event, like an upgraded version of the Mate 7, probably called as the Mate 7 Plus or the Mate 7S.
In fact, we have already seen a couple of renders, which could be of the new smartphone. While we guessed that it could be the new Mate 8, but after considering this report and the striking resemblance to the Mate 7 flagship design, the leaked renders might be of the Mate 7 Plus. The phone is also said to come with surprising new high-end tech. But the report failed to specify any details.
Unfortunately, Huawei has not yet announced any details about its new Mate flagship. So, we will have to wait until we get some concrete information about the upcoming device.