Huawei Mate 8 Render Leaked, Rumored to Feature Kirin 950 Chipset
Huawei Mate 7 was probably one of the best flagship from the company till date. The overall metal design, specs as well as a super efficient fingerprint sensor made it better than most other phones in the market. While we are patiently waiting for some official news from the company regarding the next generation version in the series, we have spotted a render which is allegedly of the Mate 8.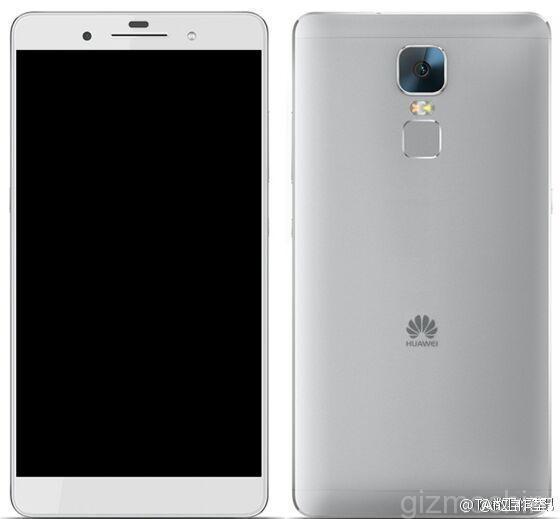 If you look at the design, its almost similar to the Mate 7. You get the same metal body as previous generation. However, there are subtle changes in the positioning of the various parts on the device. For example, the dual LED flash lies below the camera sensor, i.e. in between camera and the fingerprint sensor instead of the top left region. Another noticeable change is that the 'HUAWEI' logo that was on the front, just below the display is now absent. Instead, you just have one logo at the rear. The placement of the sensors on top of the display have also changed, and interestingly, we can see an additional sensor in that region.
As for the specs, the Huawei Mate 8 is expected to come with a 2K 6-inch display with the company's own Kirin 950 64-bit chip and 20.7MP rear camera. There will reportedly be two versions of the device. The higher version will sport 4GB RAM and 64GB of storage while the standard version will come with 3GB of RAM and 32GB of internal memory. The flagship will support dual card dual standby.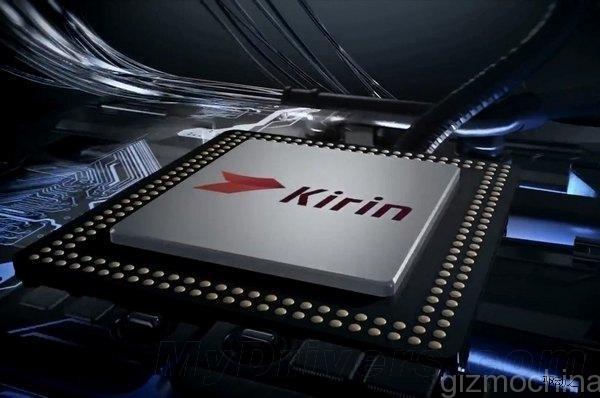 If Huawei Mate 8 does come with Kirin 950, it will be interesting to analyze the performance of the new chip. We have heard a lot of good things about the new Kirin SoC. If you have been following our site, we had reported that the chip will feature four Cortex A53 power efficient cores and four Cortex A72 powerful cores clocked at 2.4GHz back in March. Yesterday, new rumors confirmed our report, along with other specs such as dual channel LPDDR4 RAM, ARM MAli T880 GPU, Dual ISP with support for up to 42MP and dual SIM support with Cat. 10 LTE connectivity.  You can check out the full possible specs of the Kirin 950 along with a comparison of the current Kirin 930 and 940 chipsets from this detailed article. 
Unfortunately, we still don't know the release date of the Mate 8 flagship. But hopefully, it will be launched sometime before the end of this year.