OnePlus Two To Be Priced Below $450, Confirms CEO
For the past couple of weeks, we have been consistently hearing about the new features of the upcoming OnePlus Two flagship. From these teasers, we know that the phone will significantly upgrade the design and the overall specs as compared to the previous generation, which brings us to an important question: Price!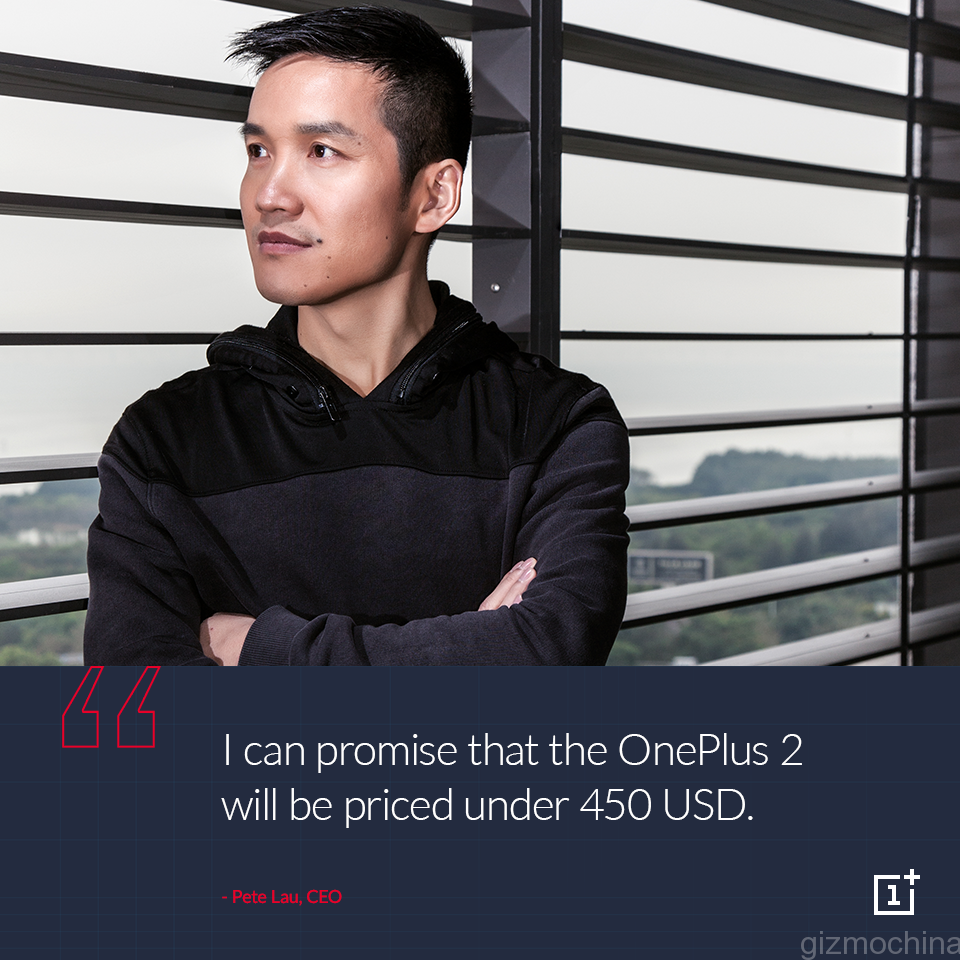 While the company was not very clear about its pricing strategy for the new OnePlus Two flagship, late yesterday, OnePlus CEO Pete Lau confirmed that the flagship will be priced below $450. This definitely comes as good news for fans all around the world, as this could be the pricing for the high end version. Although its costlier than the previous generation, the new model will feature much better specs justifying the price.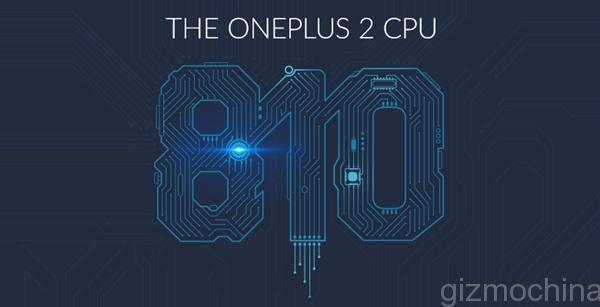 Till now, the company has confirmed a number of features on the new flagship. First of all, the phone will be powered by the Snapdragon 810 v2.1 (third generation) chipset, which although, may not be the best chip around, its good if the company has somehow managed to fix the heating issues. There will be a fingerprint sensor on board, a first for a OnePlus device. We also know that the phone will come with the new USB Type-C port as well as full metal body.
There will reportedly be two different versions of the device. The high-end model will mostly likely come with a 2K 5.5-inch display and 4GB of RAM. On the other hand, the standard version will come with 1080p display and 3GB of RAM. Other common specs include 16MP rear camera, 5MP front facing one, Android 5.1 and 3300mAh battery.
Of course, some of these specs have not yet been confirmed by the company. But since the launch is very near, on July 28, we expect a few more confirmations pretty soon. Stay tuned to the website for more details.