Apple iPhone 5C pilling up and unsold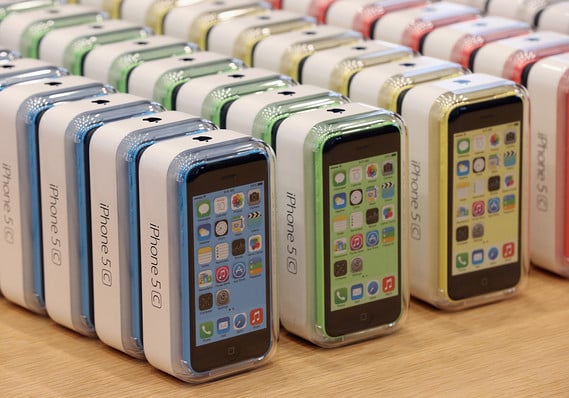 According to a report revealed this Thursday, manufacturing suppliers based in Taiwan revealed that the rest of the inventory for the iPhone 5C still piling up as many as 3 million units.

Cited from the same report, iPhone 5C inventory as much as 2 million units were still staying at Pegatron manufacturing course plus other units are still sitting pretty at some retail locations, distributors and operators.
The sources reveal that the attraction is less reason to buy an iPhone user 5C priced because the price is too expensive than the previously rumored. Could it soon iPhone 5C price will be trimmed?