PiPo T3 3G Android tablet that powered by 4000mAh battery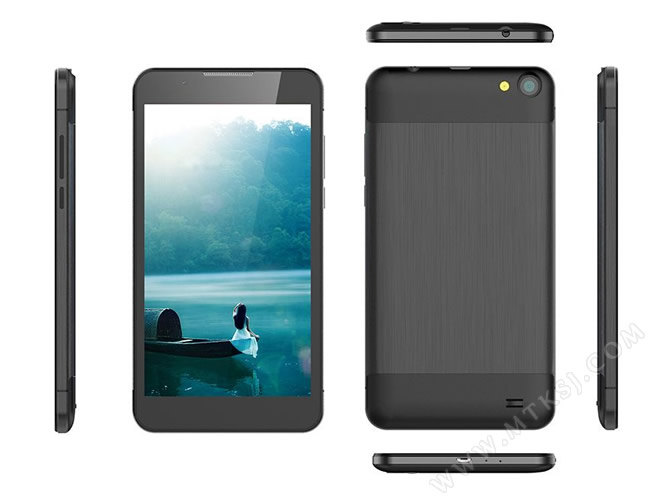 Tablet device is gaining more popular this years, and the 7 inch tablet device is comes from many manufacturer.

One of the Chinese tablet manufacturer has unveiled the PIPO T3, this tablet has 7-inch screen size, the device is comes with MediaTek MT8382 wuac-core processor, this tablet has nice design since has narow border and back cover is built from metal.
PIPO T3 is the upgrade version from The T1 series, the processor is improve to quad-core while the T1 is inly sports with MediaTek MT6572 dual-core processor, sports with 1GB of RAM and 8GB of ROM. The tablet is also has dual camera, with 2 megapixel front facing camera and 5 megapixel rear facing camera.
PIPO T3 is comes with 7-inch screen size with IPS 1024 x 600 pixel resolution, T3 is also powered by 4,000 mAh battery capacity. Interestingly, this tablet is offers with only 499 yuan rice tag or only $81 USD price per unit.