Rockchip released a new dual-core RK3026 chipset this month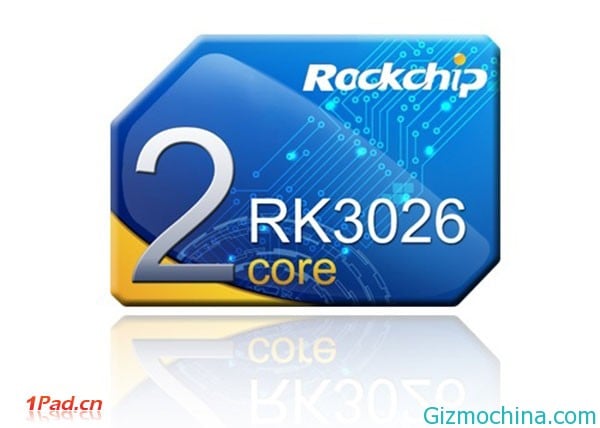 September is the busiest month.for some manufacturer, since IFA 2013 helds in Berlin, Germany from September 6th – 11th, this events is showing  new products from around the world. In this event, Rockchip is also show their new products, the RK3026 dual-core processor.

The new RK3026 chipset is based on Cortex-A9 will use dual-core architecture, which is more than the domestic architecture based on Cortex-A9 chip performance family a lot stronger.
While for now, we have not information about the GPU and other specs details, but the chip will support a single-core chips Pin to Pin, ie, without changing the mold plate manufacturers to upgrade from the previous single-core to dual-core processor.
The Rockchip RK3026 has successfully taped, is expected later this month there will be baked whole finished product on the market.