Xiaomi is ready to release Mi OS for next generation Xiaomi smartphone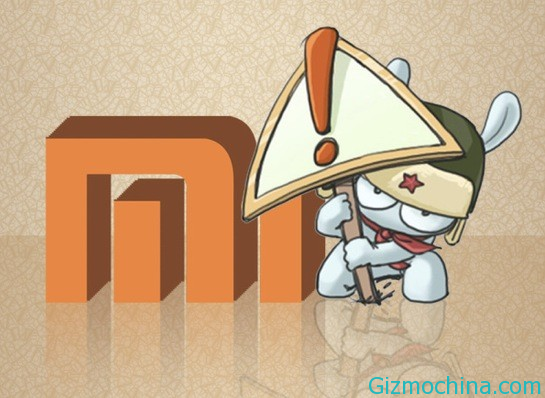 On September 9th, 2013 we have heard the news from Xiaomi, they ready to release the Xiaomi own operating system for their smartphone, those OS is called as Mi OS and ready to embed on next generation Xiaomi smartphone, maybe Xiaomi Mi 4 smartphone.
According to company internal staff, Xiaomi Research and Development has been develop the new operating system starting on April this year.
"MiOS is an embedded linux kernel as the main operating system is a browser-based virtual operating system, the users can using this MiOS through the browser on the operation of the application. this OS will release expects in the next generation Xiaomi mobile phones – and now they have trial those OS on Xiaomi 4 prototype".
While for now, there is no official information from Xiaomi regarding this rumor.
In fact, according to the planning of Xiaomi, software and hardware, the Internet service is a core products, Xiaomi MIUI is based on the depth of the modified third-party Android mobile operating system, now updated to V5. As of June this year, MIUI users has exceeded to 20 million; to August this year, MIUI system has exceeded 20 million yuan monthly revenue.
As we all know, the former Google Android vice president, Hugo Barra announced to join the Xiaomi, is responsible for international business development as well as with Google Android's strategic cooperation.
And Hugo is identical wity Android OS products and has extensive experience in the field of ecological construction and excellent Transcend, he joined with Xiaomi mobile division and hope those will be a strong boost ecological construction for Xiaomi, is expected to take with Google on the Android ecosystem to achieve closer cooperation partnership and get more support.
Some commentators believe that these relatively mobile TV hardware, MIUI is the core of the strategy to get through the three screens, but MIUI based on Google Android system, Xiaomi has biggest insecurity worries. MIUI evolved into a separate OS is inevitable, but there is no ability to get rid of Xiaomi Android ecosystem, Xiaomi OS will be used on the part of the terminal, will not completely replace Android, but will become the second operating system (rather than backup system), may also increase the bargaining chips with Google.