CROSS Android smartphone pack with 6.44 inches and MTK6589T quad-core chipset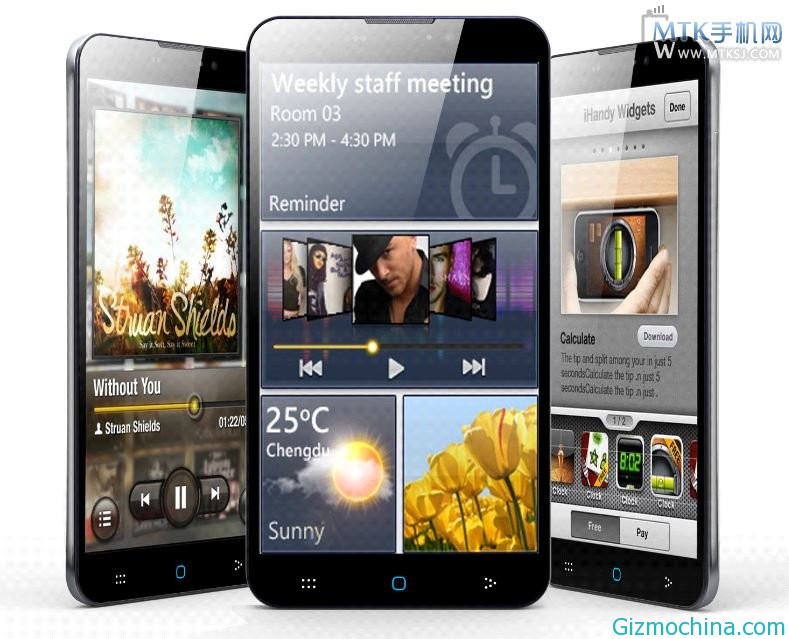 This year's harvest season seems to look becomes particularly lively, many domestic and international flagship product followed dazzled people, some of the emerging domestic brands have also resorted to own the latest products to participate in them. Mobile phones have excellent rice earlier announced that its called CROSS product will soon be in a suitable platform for starters, as it CROSS in the name of the new machine is indeed a cross-border products.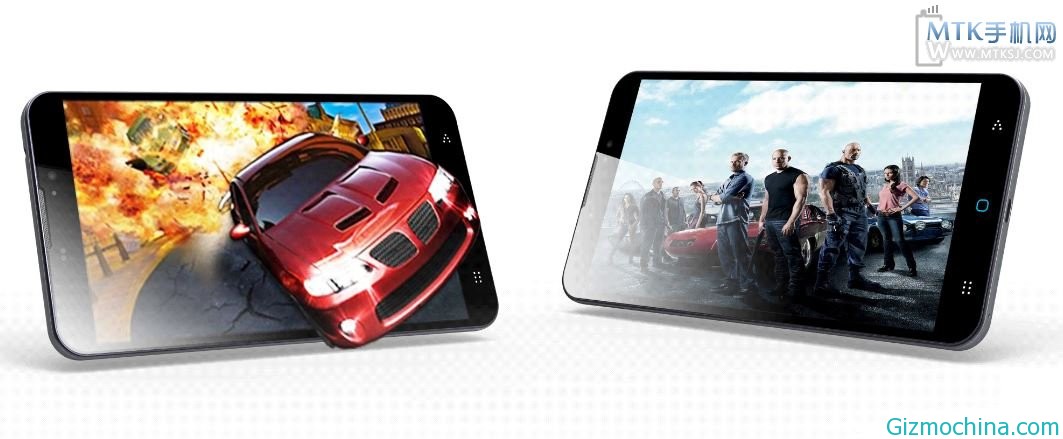 CROSS gradually exposed some early spy photos, the machine uses a tough corner bar with a small curvature of the design, style, simple atmosphere, from the latestimage  can find high quality rice CROSS there is a narrow frame design, the bottom of the screen has enough space for compact screen high proportion. This model also has new key design and different with the previous product, in the middle of the HOME key is has blue loght color that look awesome, the other two keys are small white dots.
The renderings leaked information is far more than these, interestingly, the new CROSS smartphone will support NFC (near field communication) technology and support for OTG function, and may be built independent audio chip, bringing HI-FI high-quality sound, and supports dual speaker. Another sign of the top of CROSS has Ali cloud OS Logo, which may mean new opportunities for cooperation with Ali systems equipped with Ali cloud OS mobile identity debut, also in line with the official once called "a suitable platform,"
Core configuration, the phone has been packs with 6.44 inches screen size and powered by MTK6589T quad-core processor, the battery capacity will reach 4500 mAh or more, although other parameters were not disclosed, but certainly not low specifications can guess, 1080P / OGS screen / 2GB of RAM  /  13 megapixel high-definition camera.
Earlier official has announced CROSS LDS antennas will adopt advanced technology, coupled with the latest exposure of numerous information, which indicates that all without exception, will be excellent quality rice rice phone CROSS recent heavyweight products, perhaps not without new flagship Ali cloud possible. And it seems will offers with very affordable price for many consumers.