Amoi Big V II release this month with $245 USD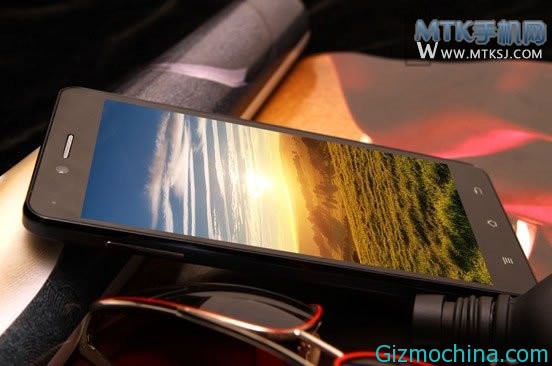 Amoi Big V II is the one of domestic smartphone that has many fans, and now we hear that this phone is heaing to Chinese market and ready to release this month, while many, many information have been exposed early. And according to information this phone will be offer with interesting price, just only 1499 yuan or around $245 USD price tag. And this second gneration of Amoi Big V is ready to hit market on September 17th at 15:00 in China.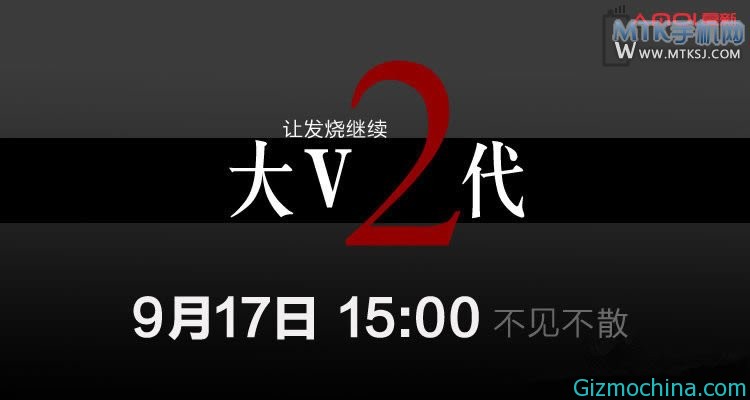 Big V II's mission is very clear, it will replace a large V-Series version of such a prince Amoi brand new quad-core processor, the continuation large V-Series cost-effective route, and the machine is not just has interesting price but also offers a nice configuraion as the part of the highest specs smartphone from domestic market.
Amoi Big V II will packs with a 5-inch IPS screen, supplemented by OGS full lamination technology, coupled with 1920 x 1080 Full HD resolution, the display effect is worth the wait, and in order to better drive FHD screen, select the stronger performance with MTK6589T quad-core processor, the processor running at 1.5GHz clock-speed, the GPU has also been upgraded. Built-in 2GB of RAM and  32 GB of ROM and has 13 megapixel rear camera with aperture of F2.2, while there is also 8 megapixel front-facing camera, the system running customized Android interface that  bring different experiences.
Appearance Big V II still concise design theme, with straight rounded shape, the whole style is simple and elegant, blue and black colors adds a lot of sense of technology. There is no information published Xiangxi measurements from previous exposure out of the real machine according to the display, there may be a breakthrough thickness.
Amoi big blockbuster debut of the second generation in addition to the higher V configuration, etc., but also increase the number of additional features that can support multi-tasking "picture in picture" shows that the phone screen transfer to other display devices WI-FI Display Function can hide contacts / call log / text messages and special guest mode applications etc. In addition, the product has been applied before driving modes also exist for easy use while driving. Big V II also built a dual SIM card slot that can support dual card dual standby, but a big + small design, other commonly used sensor should be no less.
Amoi mobile phones this year as the most aggressive products, both hard and soft big V II, to the big V-Series fans by surprise, the price of 1,499 yuan in many users should be expected, as will also the other aspects of the conference publicity of surprise can only wait.