The leaked picture of OPPO N1 smartphone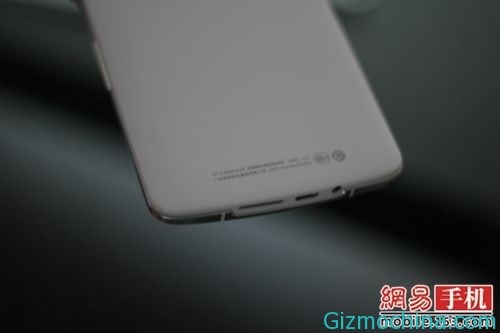 OPPO will be held the conferfence on September 23rd, they ready to released its high-end camera smartphone, OPPO N1, this is the one of OPPO smartphone that has camera-centric device and ready to compete with another device such as Samsung Galaxy Camera on the market.
Today insiders broke the news a few of this new latest spy photos that we have on this machine a further understanding. From the leaked spy picture can be seen, OPPO N1 border is very narrow, but also relatively thin, more in line with the burst of the fuselage before the rumors about 8.5mm thick.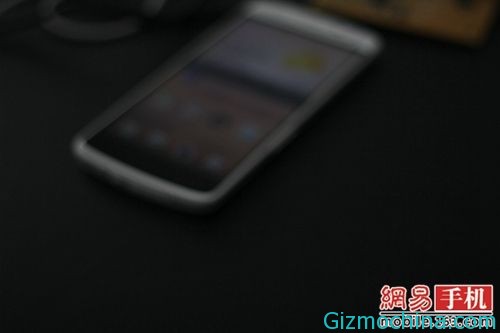 According to the news before the exposure, OPPO N1 will use the 5.9 inches screen, equipped with top-PI original painting engine and a remote control plug-lens, lens to Sony stacked 12 million pixel camera, the aperture of F2.2 Find 5 from the previous upgrade to F2. 0, has better light transmission. In addition, in order to avoid distortions caused by large aperture, N1 will be increased to six lenses, the Nokia 1020 with the same 6-lens optical imaging systems.
From this point we can see, OPPO N1 has the nice design. OPPO N1 is expected to use Qualcomm Snapdragon 800 processor, built-in system development based on Android OS 4.2 new Color OS system. On the whole, OPPO N1 though will focus on three main areas: one for the camera; two for the aluminum body; final touch module is back, but the most important is its camera experience. Some proofs from previous exposure can be seen that the pieces of the camera at least in the dark light will have a good performance, so let us wait and see.