Hugo Barra claimmed that Xiaomi to be more compared with Google or Amazon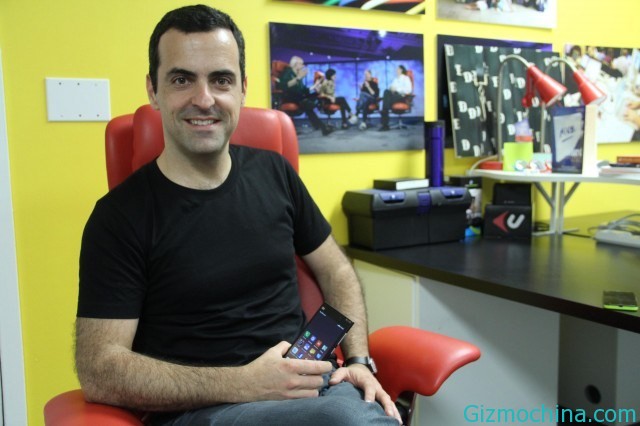 Hugo Barra decision to move from Google to XiaoMi is make surprised many people. But for Barra, the decision is one of the important steps in the future. In fact, he also mentioned that Xiaomi as a company in the future to be aligned with Google and Amazon.

In addition, Xiaomi also have quality human resources. Moreover, there are high-ranking Google China is now also turning to employee Xiaomi, Bin Lin. In the interview with AllThingsD, Barra also expressed his admiration with Xiaomi products. In fact, he also said that Google's top brass, Matias Duarte also have the same admiration for Xiaomi.
Xiaomi potential, he said, not only in the field of hardware. The Chinese company also has a good quality software. And he also plans to improve Xiaomi revenue from software sector.
It is now Barra's job to help make that happen, armed with a pile of Xiaomi phones he whips out to demo at a moment's notice.
His departure was a big moment for both the tech giant and Barra, who has been there since 2008, as well as for Xiaomi. Barra is its first major non-Chinese hire, as it seeks to expand beyond its root in a bid to become a globally recognized player.