Xiaocai, the thinnest eight-core Android smartphone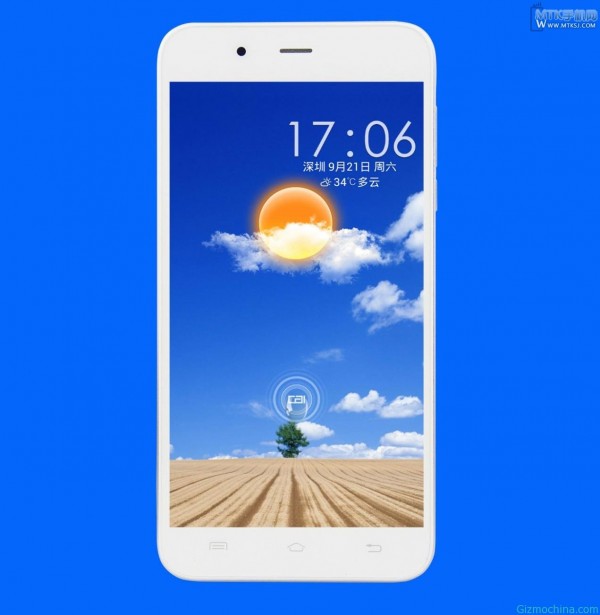 Xiaocai is the one of domestic smartphone manufacturer, is now they ready to release their new Xiaocai Android smartphone, this phone is powered by eight-core processor and ready to compete in the eight-core smartphone market.

Xiaocai Android smartphones are among the first announced the new smartphone thaty powered by MTK6592 processor, Xiaocai has lots of experience to build the smartphone device in many years, mature product technology as well as the powerful advantages of traditional channels, electricity providers in this area aims to bring greater breakthroughs to enhance the Xiaocai in the field of electronic business influence, Xiaocai MTK6592 eight-core smartphone is a another masterpiece, Xiaocai is the important task of brand strategy.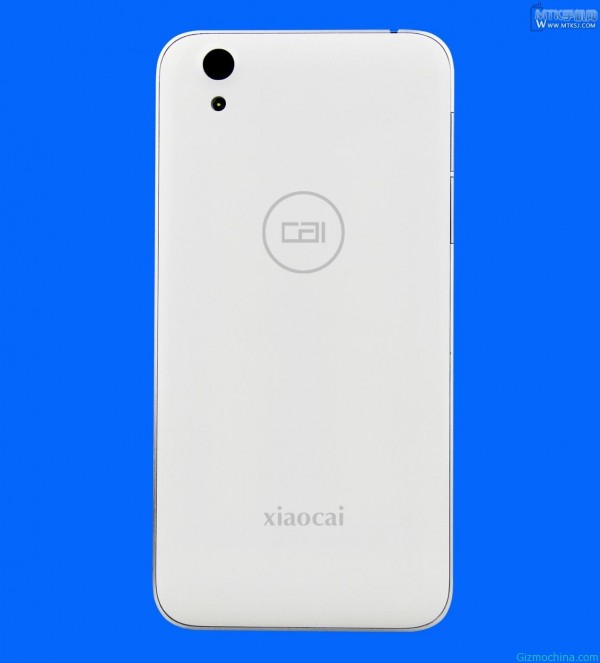 Xiaocai MTK6592 eight-core phone is pacs with a 5.5 inch IPS screen, use the current top-level FHD 1920×1080 HD screen resolution of OGS, one can determine through an ultra-narrow frame design, the system is using its own developed CaiOS system. The memory is 2GRAM +32 G ROM specification, the hardware can be said is the most high-end configuration. Outside appearance looks, the overall positive look handsome hard gas, elegant white body also reveal a distinguished atmosphere, the fuselage design looks very stylish, popular full color elements.
MTK MT6592 is the world's first eight-core smartphone true system-on-chip (SoC), the so-called really means eight eight-core Cortex-A7 can run simultaneously, different from the Samsung Exynos 5410's four core A15 +4 A7 core eight-core chip, Exynos 5410, when the work is four cores running simultaneously, did not achieve the eight cores running simultaneously. MT6592 got 30,000 points in ATuTu Benchmark, with Qualcomm Snapdragon 800, Samsung Orion 5410, so Nvidia Tegra 4 quad-core Cortex A15 processor performance comparable to the structure, but also compatible with Google upcoming android 5.0 support eight-core chip is a feature of android 5.0. Not the same as the previous one is MTK6592, MTK6589 not use Imagination PowerVR SGX series graphics processing chip.
In summary, the Xiaocai MTK6592 eight-core mobile phone appearance and performance are very good, comparable with world-class flagship, expect Xiaocai eight-core phone officially launched there will be more surprises, so let's get wait…