ZTE N986 Ali Cloud version is now ready to hit the global market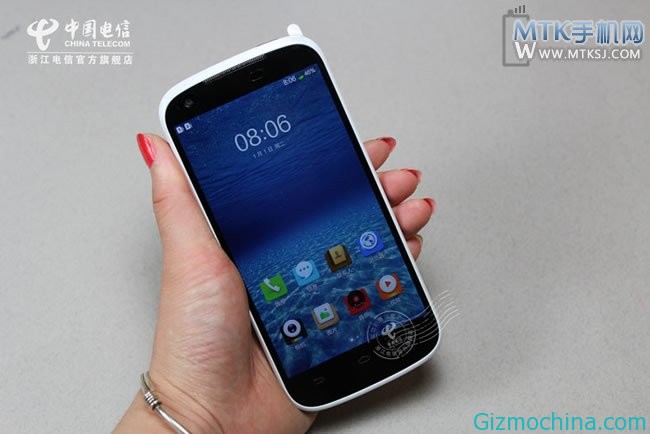 The one of Chinese phone manufacturer, ZTE has been launched a new smartphone, the phone is powered by quad-core processor and dual mode thats the ZTE N986, is now there is another N986 varian which running with Ali Cloud OS. The new ZTE N986 with Ali Cloud is also called as ZTE Q Young smartphone.
The new ZTE Q Young is powered by quad-core processor and packs with 5 inch screen size. The phone is powered by quad-core MTK6589 A7 and 1GB of  RAM, and other mainstream configuration, the current price of around $ 800, and as we mentioned above, this phone is also has co-operation with Ali Cloud OS.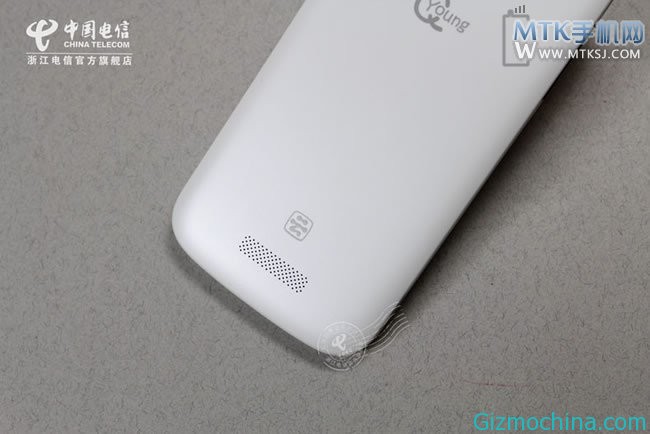 ZTE N986 Ali cloud version of the exterior looks no different with the Android version is still relatively has rounded cornert, body cover with a light-sensitive drawing TML light art, plus metallic box, and the whole look very stylish . Although the market is positioning Qianyuan Ji entry quad-core products, ZTE N986 narrow frame design also extended to the body of Ali cloud version, inside the 145 × 70.5 × 9.5 mm. body dimension.
The only difference between the two versions is probably at the back of the LOGO design, ZTE N986 has a regular ZTE logo while the Ali Cloud version has Q Young Logo
Supports dual-mode dual standby dual Telecom is traded through the same system is not the same as the ZTE N986 features a selling point, the aircraft has a dual SIM card slot design, support CDMA2000 + GSM dual mode dual pass. Equipped with a frequency rate of MTK MT6589 1.2GHz quad-core processor, 1G RAM +4 G ROM memory, expandable up to 32G memory card, screen, video cameras, unchanged, still a 5-inch IPS screen resolution of 720P, 130 + 8 million pixels dual camera, 2300 mAh battery, built the commonly used sensors.