Samsung is in the final stage of 64-bit processor development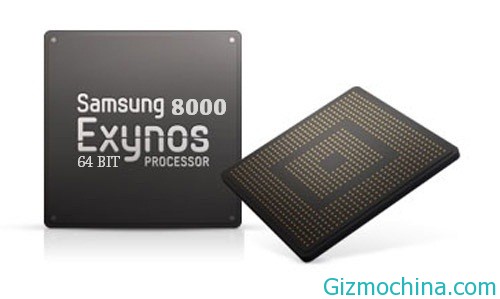 When Apple introduced the iPhone 5S with 64 bit processor, Samsung is also doing the same thing, that Samsung wont to miss this stage. Samsung is also talkative and revealed that they are also planning to launch a 64 bit chips.

And now they were said to have reached the final stage in the development of 64-bit processor chips for tablets and smartphones.
According to the news recently, Samsung will bring 64-bit processor to their products. Additionally, this chip is also used by Samsung's Chromebook which released in 2014.
Previously, it was also spread the news about the support for 64-bit processors on the Android OS KitKat. Another report revealed that the Android operating system which has been developed on Linux actually supports the use of 64-bit processors. And the decision to use 64-bit processors were in the hands of manufacturers of smartphones and Android tablets.