The next iPad 5 is leaked in picture and video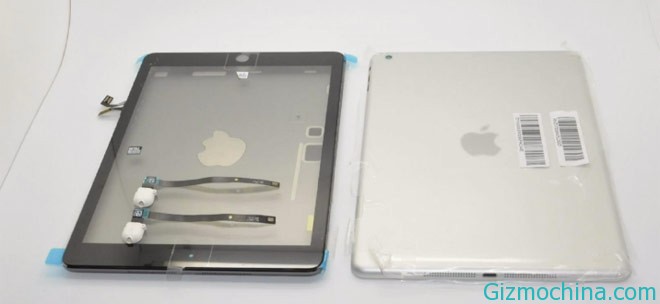 The leaked of iPad 5 tablet is re-emerged. There is a picture and the video showing the next iPad, and we called as iPad 5 with Space Gray color found on YouTube.
The leaked iPad 5 displays that look similar to the iPad mini, but the next iPad is look thinner bezel than the iPad 4. Apple iPad 5 is rumored to have a long 168mm or smaller than the size of the iPad 4 185.7 millimeters.
iPad 5 control layout looks similar to the iPad 4 except the volume control buttons are separated. Check out the video below to see the leaked of iPad 5 tablet device.