Lenovo will adopt new interface with VIBE ROM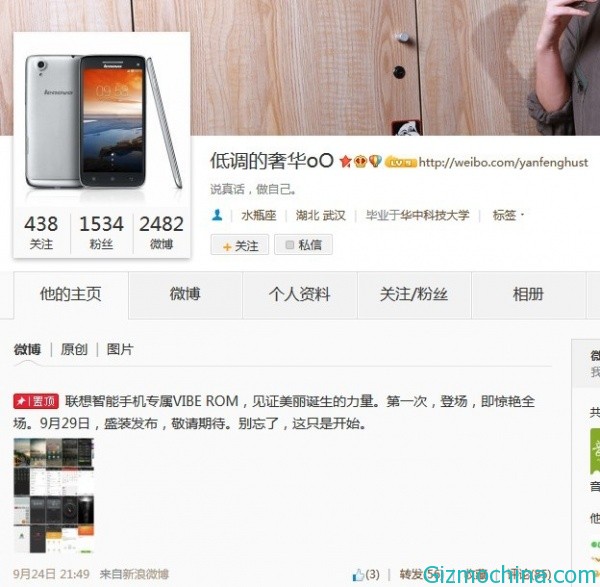 As we all know, Lenovo is now built their Android device that pack with Clover UI, this user interface is very popular with Lenovo Android devices such as smartphone and tablet. While for now Lenovo is planning to replace that Clover UI lockscreen since those phone is running with Vibe ROM.

According to microblogging recently, Lenovo will remove the Clover unlock interface, but still could not escape the default chart circular style, this way, people disappointment, but in any case, this is still an improvement. At least the new VIBE ROM whole lot of good-looking than before.
Based on rumor, the new interface will be available on September 29th and will adopt by Lenovo K900 smartphone, while for now there is no information about the other Lenovo smartphone that ready to adopt this ROM.