The picture of TCL N3 smartphone is exposure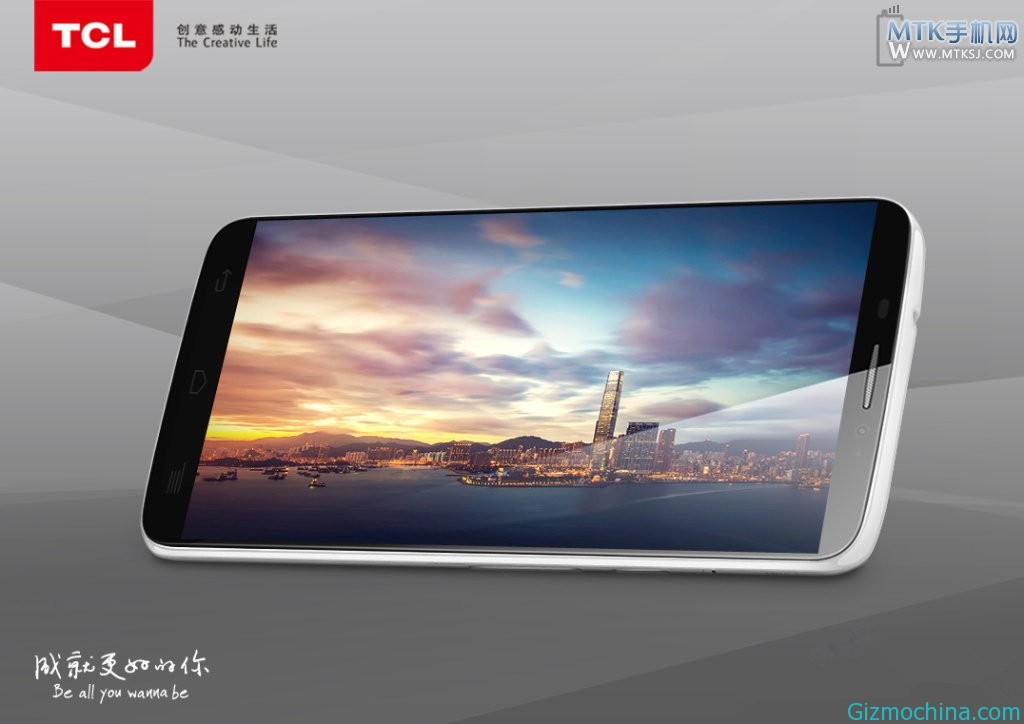 TCL Hero N3 or also known as TCL N3 Android smartphone has been leaked today, after this phone is starting their debut on IFA, is now we have a pictire of TCL N3 Android smartphone. Mito has been released.

The new TCL N3 is packs with amazing ultra-narrow frame, almost imperceptible point, plus the ultimate compression of the handset as well as the three button areas below the screen, The TCL N3 has accounted for 83.4% of the big screen. This phone is also has only 8.5 mm body thickness.
Interestingly, this new TCL N3 Android phone is packs with a wireless mini projector, electronic ink screen and support for LED indication function protective sleeve, and wireless charging, bluetooth accessories, etc. This phone is also has handwriting feature.
Accroding to the reported, the new TCL N3 will be powered by MediaTek MT6589T processor, packs with 6 Inch 1080P Full HD screen, built-in 2GB of RAM and 13 megapixel rear camera. This Phone is also powered by 3,400 mAh battery capacity.
Unfortunately, there is no information regarding the price.