ZTE Geek is officially launched in China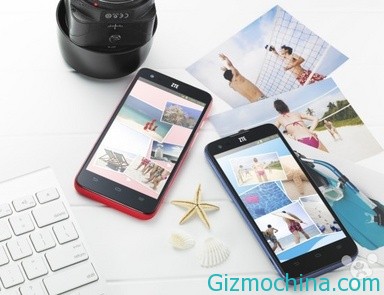 ZTE has just officially launched a new Android smartphone called Geek. Introduction of new smartphone was held at the International Telecommunication Exhibition in Beijing today.
This device is the first device in the world that uses a 1.8GHz quad-core Tegra 4 processor from NVidia. The device has packs with a 5-inch screen 1080p full HD display, coupled with  2GB of RAM and 16GB of internal memory with additional microSD slot and powered by 2,300mAh battery capacity.
The ZTE Geek is also packs with 13 megapixel rear facing camera and 2 megapixel front facing camera
With specifications that could be considered tolerable, this device is priced at a fairly affordable at $ 308 USD. Unfortunately the devices with Tegra 4 SoC is only available in China only. Currently no information on the presence of the device in other countries.