Lenovo is preparing the new Ultrabook with only 0,4 inch thickness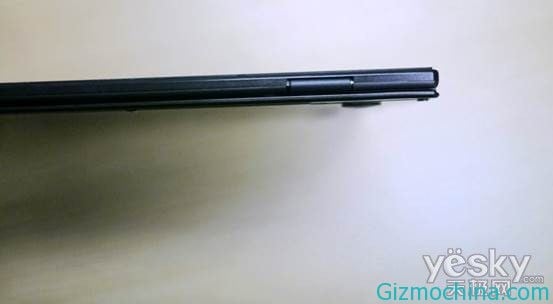 The one of Chinese electronic device manufacturer, Lenovo, is now preparing their new Ultrabook products that only has less than 10mm, according to rumors, the upcoming Lenovo Ultrabook will has 0.4 inch body thickness.
Not only that, the Lenovo upcoming Ultrabook is also becoming the very light weight with just only 2.2 pound of weight. This fact will perder the Lenovo to becoming the thinnest and lightest Ultrabook device on the market.
According to yesky website, The upcoming Lenovo Ultrabook will has 13.3 inch screen size, the screen is support for 10 point multi-touch capability while the pixel is 3200 x 1800 pixel IPS display.
This Ultrabook will powered by Intel Haswell processor. But We don't have any detailed information for now sunch as the price and release date.