ZTE Grand S and ZTE Nubia 5 available on US market starting October 5th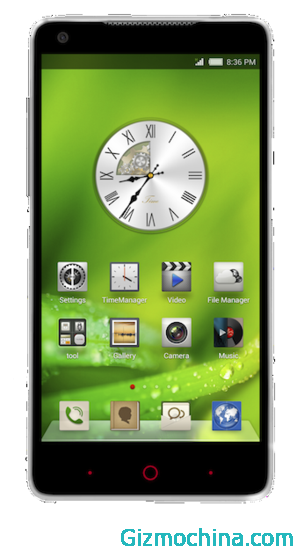 ZTE smartphone is now becoming more popular, thats why this phone is now avilable in global market, including USA market and Europe market. Is now the unlock version of ZTE Grand S and ZTE Nubia Android smartphone is open for pre-order starting October 5th, 2013.

The ZTE Nubia 5 smartphone is priced at $ 449.99, will be available through Amazon and other sales channels; while the ZTE Grand S will be offers with priced at $ 399.99. These prices are all high quality unlocked smart phone.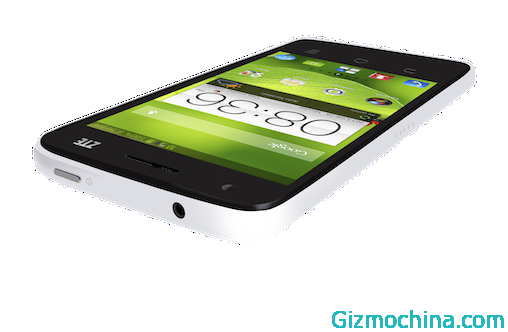 Both smart phones have many similarities, such as a 5-inch screen sizw, all equipped with the Android 4.1 Jelly Bean operating system, use the Qualcomm Snapdragon S4 Pro processors and sports with 13-megapixel rear camera and 2 megapixel front facing camera, memory configurations are 16GB of ROM and 2GB of RAM. This two smart phones carriers including AT&T and T-Mobile USA.
The biggest difference is that two phones in volume terms. Grand S has body thickness of only 0.27 inches, for overall, Grand S has a volume of 5.59 x 2.72 x 0.27 inch; while ZTE Nubia 5 has more thicker and shorter, a volume of 5.43 x 2.71 x 0.30 Inch.
In addition, the other difference is in the battery capacity, while ZTE Nubia 5 whic has price is slightly expensive powered by 2300 mAh battery, and Grand S is powered by 1780 mAh battery capacity.