CyanogenMod founder Steve Kondik upbeat on cooperation with the OPPO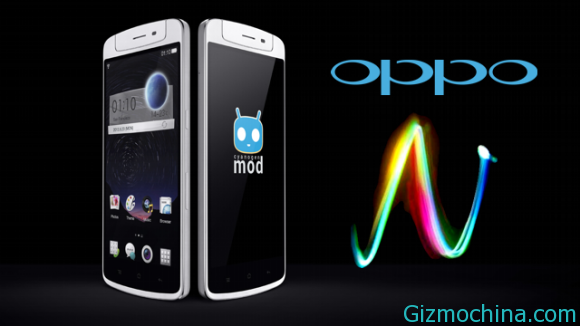 OPPO has been make a big cooperation with Steve Kondik, he is a CyanogenMod ROM creator, and now OPPO already release the new OPPO N1 camera-centric smartphone, that will be running a custom ROM from CyanogenMOD.
Cyanogen Inc. as a company took the opportunity almost immediately after seeing a friendly round of investment (of $7 million USD just this past month) to team up with OPPO, an up-and-coming hardware company in and of themselves – in a move that they hope will help them prove to a larger audience what they're capable of in optimizing hardware on a brand-to-brand collaboration basis.
Despite the news together with the OPPO late last month, Kondik has said the two had been lifted for some time. In other words, this is not a response to this round of financing, Cyanogen just want to take this opportunity to prove himself.
In general release of OPPO N1, consumers will be able to install CyanogenMod, and received an update from Cyanogen, which will go through the proper preparation and testing. Software, the conventional version runs Color OS, and has a function to receive the product from the Cyanogen Recovery (Cyanogen signature key can handle).
Kondik said, "We had been talking to the guys at OPPO for quite some time. They've been really supportive of us and some of the ideas that we have, and they've been supporting of our community in general. And not just CyanogenMod – they've been supportive of a lot of the other ROMs as well in the future. We like them because they're not afraid to try new things – and neither are we."