NO.1 N3 Android smartphone with OTG and NFC support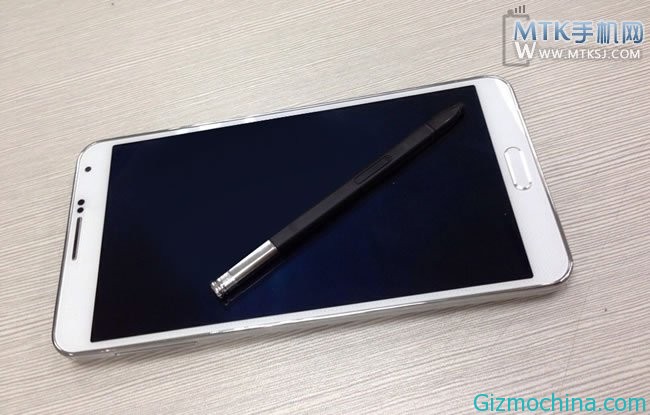 Samsung has been alaready release their new flagship smartphone, those phone is the most attractive smartphone on the market today, and one of domestic Smartphone manufacturer is also release the same form factor and style with Galaxy Note 3, the phone are NO.1 N3 Android smartphone that packs with OTG and NFC support.

NO.1 N3 Xiangxi specifications are officially open this time, the specifications and real machine spy photos already released more details of the argument is that many of the users concerned about this new product, while most people is waiting this smartphone and now we have detail specs and the picture below.
The No.1 N3 smartphone has same appearance with Samsung Galaxy Note 3 smartphone, on the contrary this phone as well as a full range of additional features aspects of human-computer interaction more attractive. This phone is also support for NFC (near field communication), USB OTG and MHL HD output function, equipped with a capacitive pen handwriting, sensors were not stingy, equipped with a gyroscope and other commonly used sensors.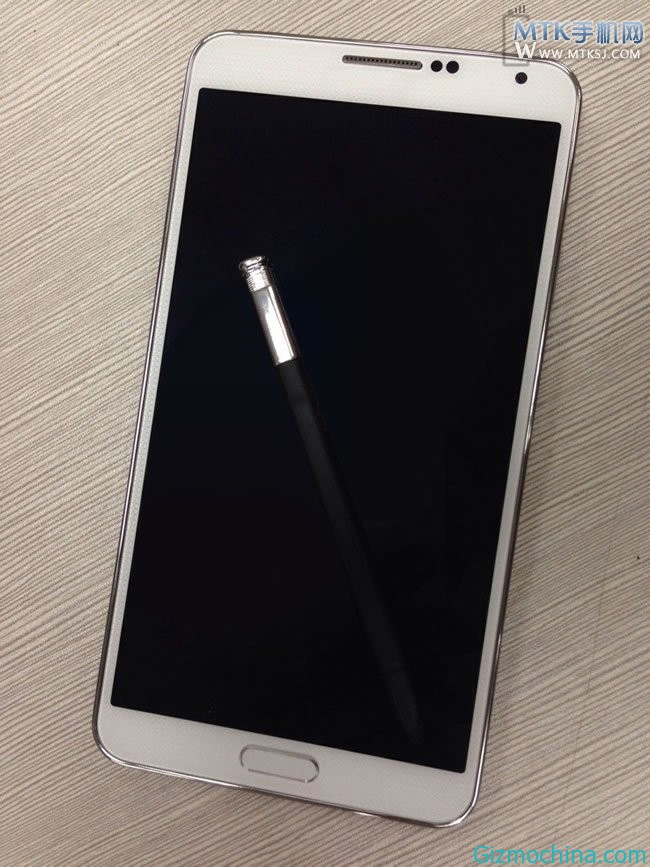 From the beginning S6, NO.1 phone systems started to be more emphasis on experience, S6 who appeared in a variety of gesture control design, has become a major selling point of S6. NO.1 phone as the latest masterpiece, N3 richer gesture operation, the machine supports gestures answer / reject, sliding screen gestures, eye control and other gestures, in addition to suspending play, shaking update the list, flip mute, etc. many features, more practical and entertaining.
High and low profile first appeared N3 body to memory to distinguish, NO.1 N3 sports with 1GB of RAM and 8GB of ROM combination, while the high version is running with 2GB of memory, with a large capacity of 32GB storage space, other Specifications are two versions of exactly the same. The screen is built with 5.7 inchs using IPS + OGS full lamination technology, processor, camera Two specifications already leaked, and, like the earlier NO.1 mobile phone products, N3 using the MTK MT6589 latest quad-core processor, clocked at 1.5GHz, 5 megapixel front camera with self-timer, and 13 megapixel rear camera  with 2.2 aperture, powered by 2800 mAh battery capacity, supporting WCDMA + GSM dual sim dual standby.
The phone has similar appearance with Galaxy Note 3 with 151.2 x 79.2 x 8.3mm body dimension. From the point of view according to the real machine, N3 has ideal border, side metal texture design, the back cover also lifelike imitation leather.