Xiaomi smartwatch is ready to hit the market soon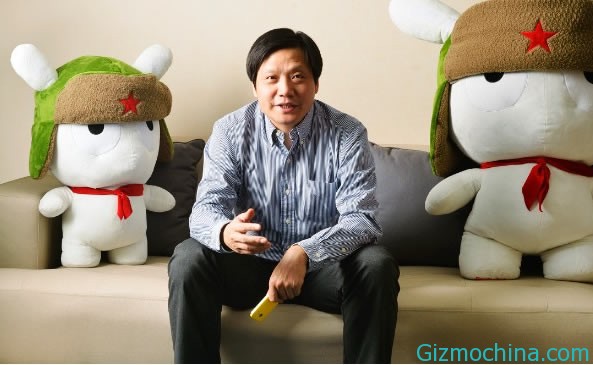 According to the news, Xiaomi is now ready to released the new samartwatch, and those device is ready to hit the Chinese market soon. Previouosly, the founder and CEO of Xiaomi has been said : "temporarily not watch," but you think about it, Xiaomi how it might miss it.

Smartwatch is now becoming the hype, since Apple is preparing their new smartwatch device that called as iWatch, but until for now, the iWatch is still a rumor. While most smartphone manufacturer is also preparing their smartwatch products, Samsung has already released the new Smartwatch that called as Samsung Galaxy Gear and other popular manufacturer is also built the same device, such as Sony, Casio and others manufacturer. Is now turn to Xiaomi that also ready to mass production of Smartwatch devices too.
Xiaomi is the one of Chinese smartphone manufacturer that transform to becoming the popular corporation through their products and services, and recently we heard that Xiaomi is also ready to ships the new Smartwatch to market and join the Smartwatch debut.
Unfortunately, there is no detailed information about the Xiaomi smartwatch products yet, but  until now, Xiaomi is known as the good smartphone manufacturer that always bring their commitment to built the good quality products, hardware and software and also the services, so we asumes that the new Xiaomi smartwatch will becoming the popular device for local market or mayeb the global market
Lei Jun is the guy behind the Xiaomi, he is a founder and CEO of Xiaomi. He's unveiling a smartphone dubbed "the fastest cellphone so far". So, let's wait the new smartwatch from Xiaomi.