Teardown picture of CarPad T5 Android smartphone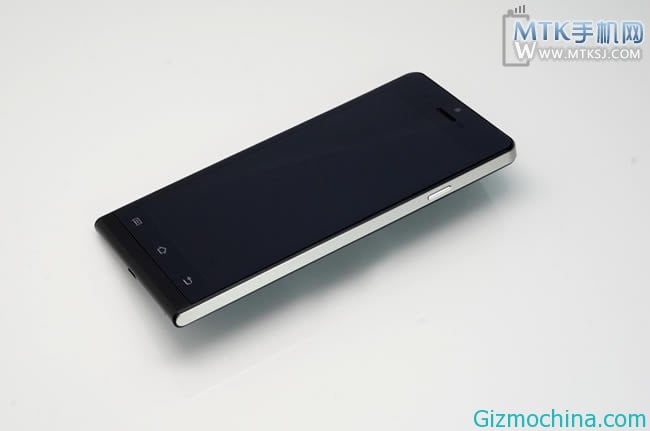 CarPad has already relese the slimmest Android smartphone through CarPad T5 and T6 series, both phone is packs with Titanium body.

CarPad T5 and T6 lineup has many version since those phone has powered by many different MediaTek processor model, such as MT6582 / MT6589T Quad-core and upcoming MT6592 eight-core platform.
The specification of the CarPad T series are shown on the table below:
CarPad T5 has a two versions, the first listing is a quad-core version, equipped with a 1.3GHz MediaTek MT6582 quad-core processor, packs with 5 inches 720P resolution, sports with 1GB of RAM and 16GB of ROM.
The CarPad T5 is packs with 6.7 mm body thickness but this phone has removable battery. Coupled with 2 megapixel front facing camera and 8 megapixel Sony camera, powered by 2,000 mAh battery capacity. The phone is offers with 998 yuan or around $163 USD.