Is Vivo XPlay 2 heading to market?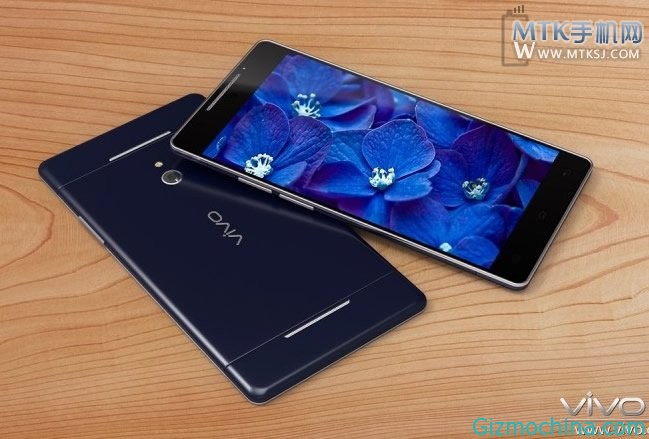 Vivo Xplay is the one of Chinese smartphone that offers with nice and slim design, even this phone is the slimmest smartphone in the world, Vivo smartphone is becoming the popular smartphone brand for young user since this phone has a Hi-Fi feature and now we heard that the ViVo will develope the next Vivo smartphone or known as ViVo XPlay 2.

The new jargon is "New view, New world" this word is expected a ew Vivo Play smartphone will has more feature and more larger size than the predecessor, the phone will be packs with six inch screen size and has a better Hi-Fi and good quality sorround sound.
While some rumors says that the new ViVo Xplay will also has rotating camera as same as the new OPPO N1 smartphone, but the new leaked picture is showing that the phone has the different design, te camera can be rotating to left and right (or we called as swivel rather than rotate form up and bottom). The XPlay 2 will has slimest design and narrow frame, but while we writing this news, the whole picture is still a rumors.
So what do you think?