ThL Monkey King II packs with eight-core processor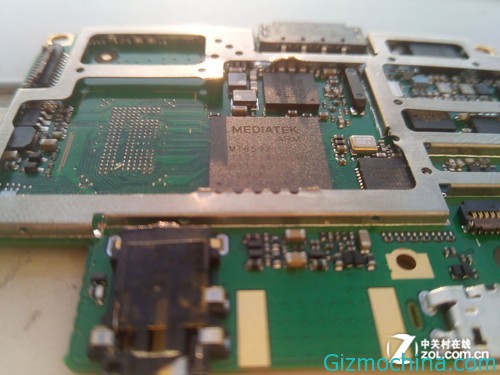 ThL Monkey King is the first of Chinese smartphone that has 3 megapixel front facing camera, the phone is also has self-timer function, this feature can be use3d for taking self potrait picture to uploading to social media site or your own blog. And now we have a leaked picture of THL Monkey King II Android smartphone.
The new ThL Monkey King II is powered by eight-core processor to increase the speed and performance, the processor is from MediaTel MT6592 eight-core processor.

Screenshot shows ThL Monkey II using MT6592 eight-core processor
Currently ThL Monkey King II screenshots has been appear with the internal part of ThL Monkey King II, that powered by MediaTek MT6592 eight-core processors.
In other words, ThL Monkey King is available with camera centric feature as same as the first version.