iPad 5 and iPad Mini 2 will have gold color cover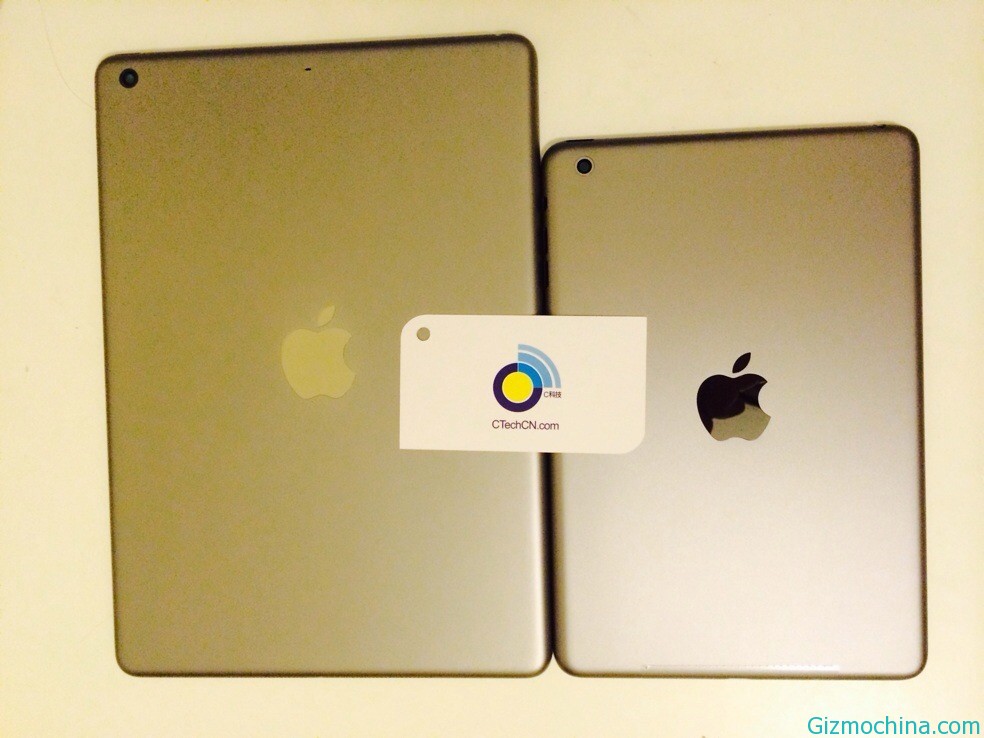 Apple has already release the new iPhone 5S with gold color cover, is now we have a leaked picture of iPad 5 and iPad Mini 2 that also covered with gold color covered.

The gold color covered is the most wanted color for iPhone 5S, it seems Apple is also preparing the gold color for the next generation iPad 5 and iPad Mini 2, this device will be unveiled in the Apple event that helds on October 22 in San Francisco.
According to the rumors, the new iPad will get "narrower, thinner, and lighter" and possibly built with processors at least as powerful as those used in the freshly-launched iPhone 5s. new iPad models have 64-bit processors as engines in a significant boost that would enable tablets to handle more heavyweight programs and games. An upgraded version of the iPad mini with an improved screen is also expected.